Court appearance pushed to October 17th for Maurice Washington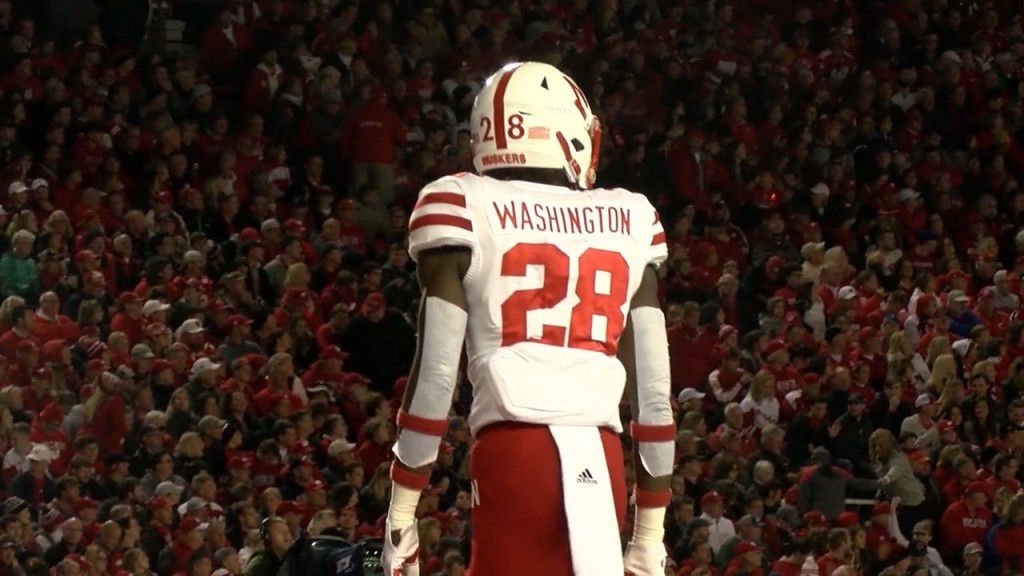 Another court delay for Husker Football Running Back Maurice Washington.
A preliminary hearing in California was pushed to October 17th.
Now, he didn't create the video nor did he participate in it.
Washington faces revenge porn charges, involving a former girlfriend.
The hearing is to find out if there is enough evidence to move forward.
He did play this past Saturday, after being suspended for the first half.