COVID-19 deaths in Lancaster County up to 15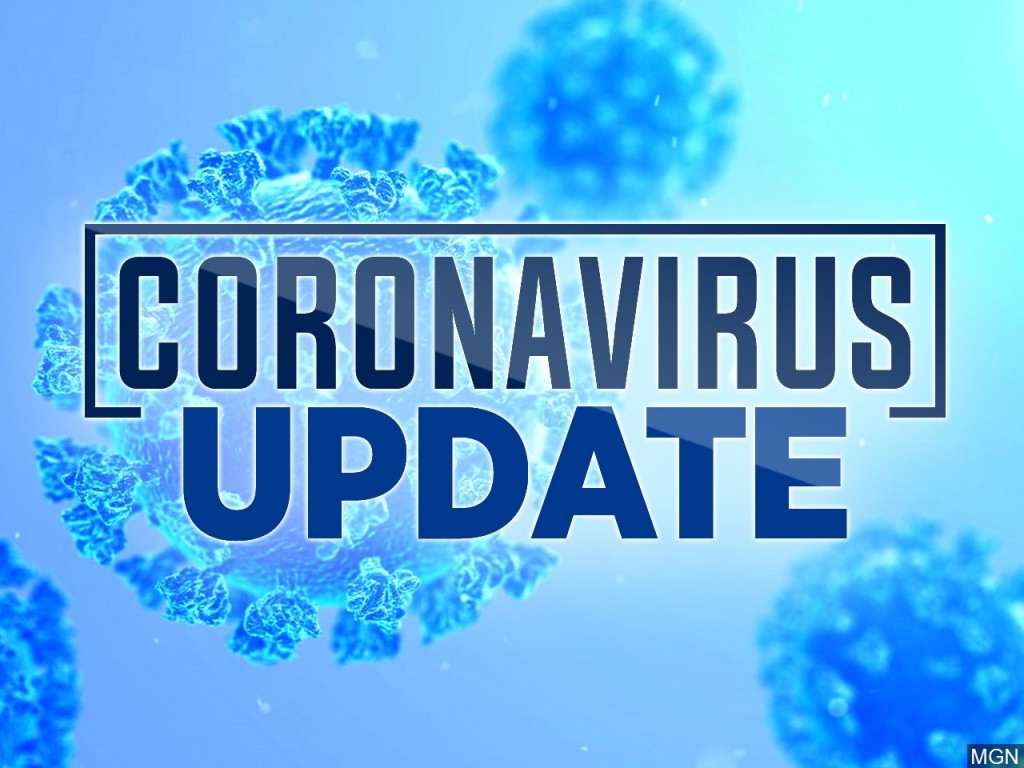 LANCASTER COUNTY, Neb. (KLKN) — Wednesday, Mayor Leirion Gaylor Baird and the Lincoln-Lancaster County Health Department (LLCHD) reported their 15th death due to coronavirus.
He was a man in his 50's who was hospitalized at the time. Mayor Gaylor Baird expressed condolences to his loved ones on behalf of the City.
Here's the latest coronavirus numbers for Lancaster County.
Lab-confirmed cases reported today: 50
Total of lab-confirmed cases reported: 2,945
Recoveries: 1,189
Positivity rate: 6.8%