COVID-19 outbreak reported at UNL sorority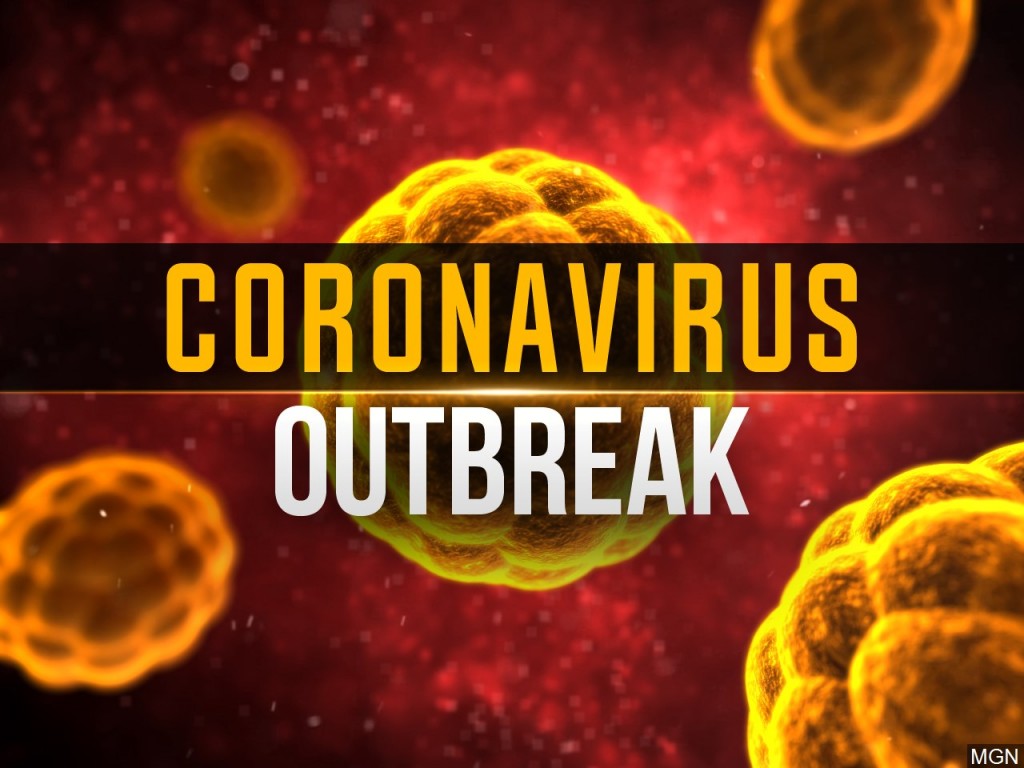 LINCOLN, Neb. (KLKN) — A COVID-19 outbreak has been identified at a University of Nebraska- Lincoln (UNL) sorority.
According to UNL's noon tweet, all members of the Alpha Phi Sorority are being quarantined.
This is a developing story and we'll keep you updated as new details are released.
An outbreak of COVID-19 has been identified in connection with the Alpha Phi sorority. Members of the sorority have quarantined per guidance from @lnkhealth.

For campus COVID-19 case data, visit https://t.co/TP93arM8L9.

— University of Nebraska-Lincoln (@UNLincoln) April 28, 2021