COVID death rates 10x higher in overweight countries, research says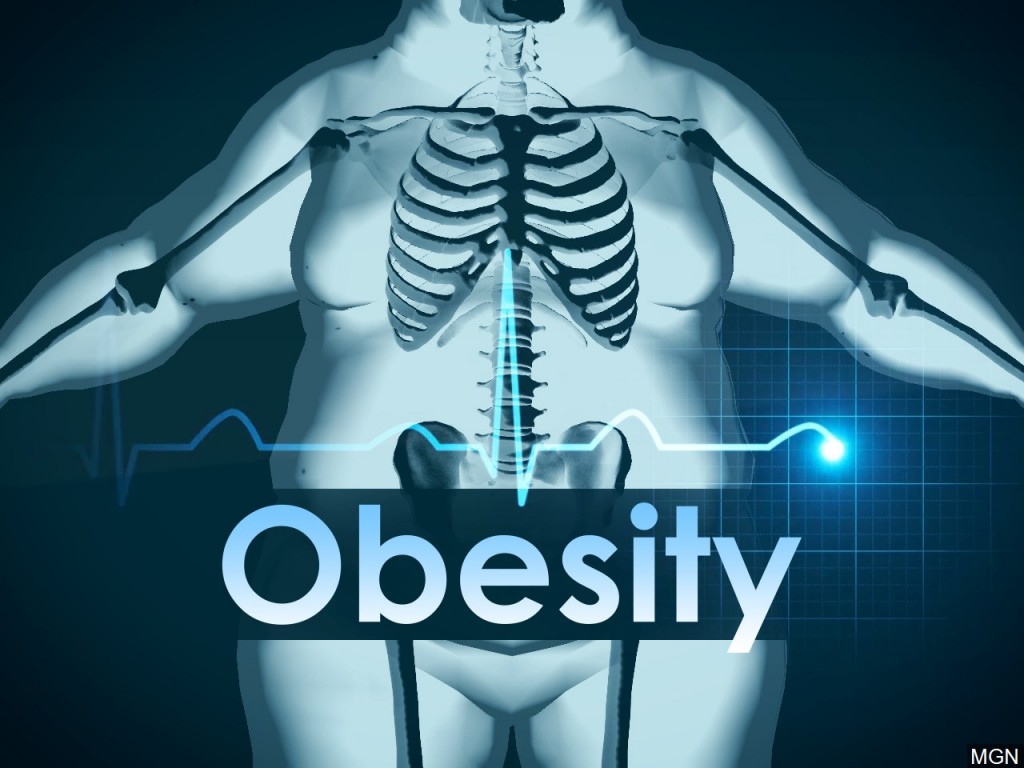 ENGLAND (CNN) — A new report from the World Obesity Forum suggests COVID-19 mortality rates are more than ten times higher in countries where at least half of the adult population is overweight.
Researchers examined the COVID death rates from more than 160 countries. They say the correlation persisted even after they adjusted the study for age and national wealth.
According to the Centers for Disease Control and Prevention, nearly 75% of the U.S. population is overweight or obese.
COVID-19-and-Obesity-The-2021-Atlas

Trouble loading? Read the full report here.