Creighton University makes history with freshman class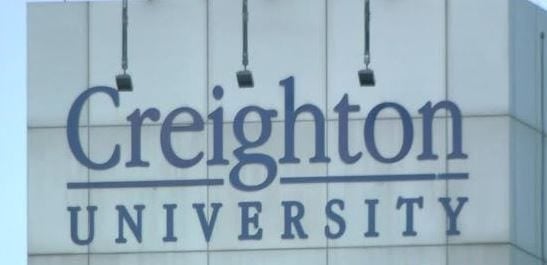 In Omaha, when classes start at Creighton University, history will once again be made.
The third largest freshman class in Creighton's history will start school next week.
There are around, 1,075 students in the Class 2023.
This is the sixth straight year the freshman class has more than 1,000 students.
They come from all over the U.S., including California, Hawaii, Texas and Wisconsin.
16 different countries are also represented.