Creighton University plans to end fall semester after Thanksgiving
Universities are trying to avoid exposing students and faculty to the highly contagious virus through holiday season travel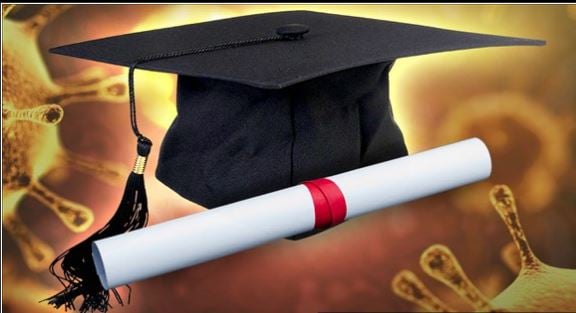 Creighton University in Omaha is among Universities in nearly a dozen states expected to hold classes on campus in the fall. Creighton plans to end in-person classes after Thanksgiving.
South Carolina and Purdue Rice University in Texas and Notre Dame will also be ending face-to-face classes after Thanksgiving.
Universities are trying to avoid exposing students and faculty to the highly contagious virus through holiday season travel.
"Our best current modeling predicts a spike in cases of Covid-19 at the beginning of December, which also will likely coincide with traditional flu season," said University of South Carolina President Bob Caslen in a message to faculty, staff and students.
Creighton President, Daniel S. Hendrickson, SJ, Ph.D., issued a statement earlier this month about that university's plans.
Hendrickson wrote that "with concerns about a second wave of the virus during the traditional beginning of the flu season in late November or December, we are planning to complete most in-person, on-campus learning for the fall 2020 semester by Nov. 25, the day before Thanksgiving."
Creighton will begin the semester early and forgo fall break. Classes will begin on Aug. 17 for traditional on-campus undergraduate students for fall semester.
Traditional on-campus undergraduate students, the last day of classes will be Nov. 17; final semester exams will begin Nov. 19 and conclude at noon on Nov. 25. There will be one break in the semester, for Labor Day, on Sept. 7.
"At our Omaha campus, we are looking at spreading out move-in dates over multiple days, and making other adjustments, to lessen issues related to large gatherings as students move into the residence halls with assistance from family and friends. More information will be provided by June 8," said Hendrickson.
CNN provided content for this story