Crews battling large grass fire near LNK airport
This is a developing story, stick with Channel 8 for more.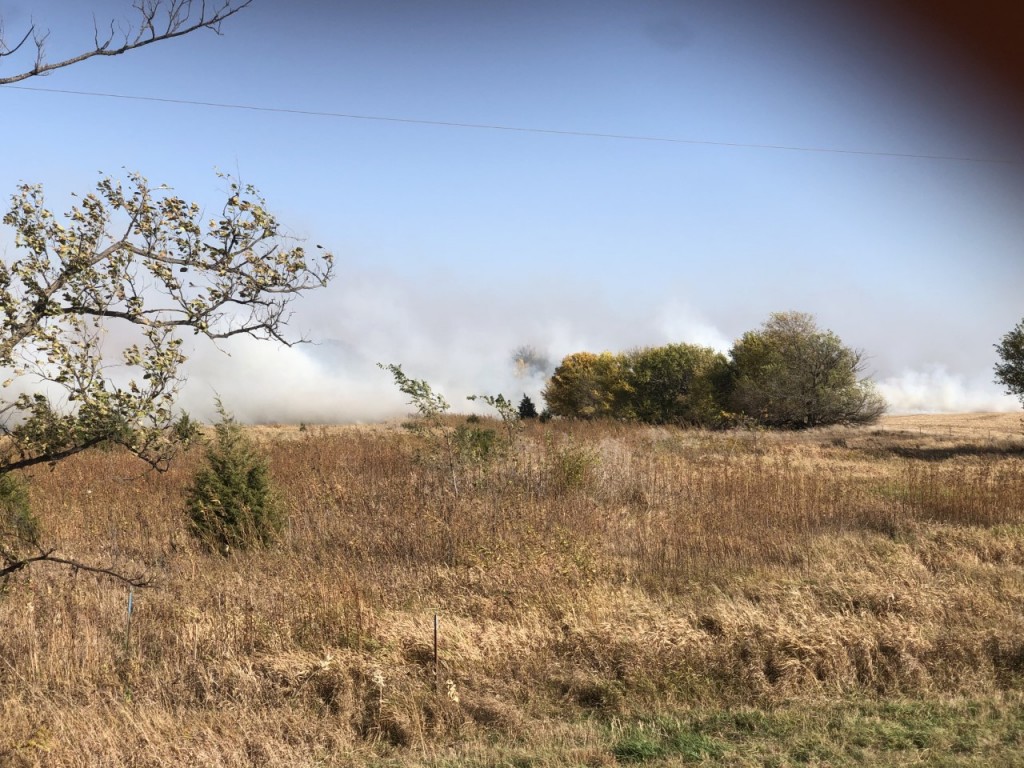 Lincoln fire and rescue along with the Air Guard, Malcolm and Raymond are working to contain a large grass fire near North Park Road & NW 31st street.
Heavy smoke can be seen in the area as crews work to stop the spread. If possible, please avoid the area.
There is currently a wind advisory for the area on Sunday, it is expected to last until 1 a.m. Monday morning.
We have a Channel 8 reporter on the scene working to gather more information.