UPDATE: 60 City road crews on standby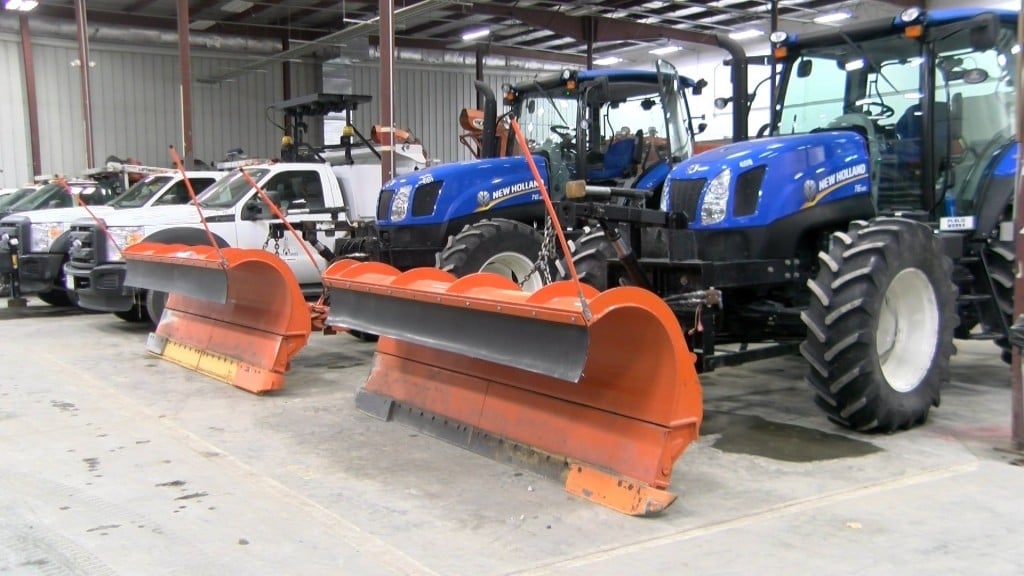 City crews have completed an application of anti-ice brine to arterial streets, school and bus routes.
Traffic Management continues monitor weather conditions. More than 60 material spreading and plowing crews are standing by.
A National Weather Service Winter Weather Advisory is in effect until midnight tonight.
Additional information is available on the City website at snow.lincoln.ne.gov.
For more information, call the Traffic Management Center at 402-441-7644.