Crews battle warehouse fire in north Lincoln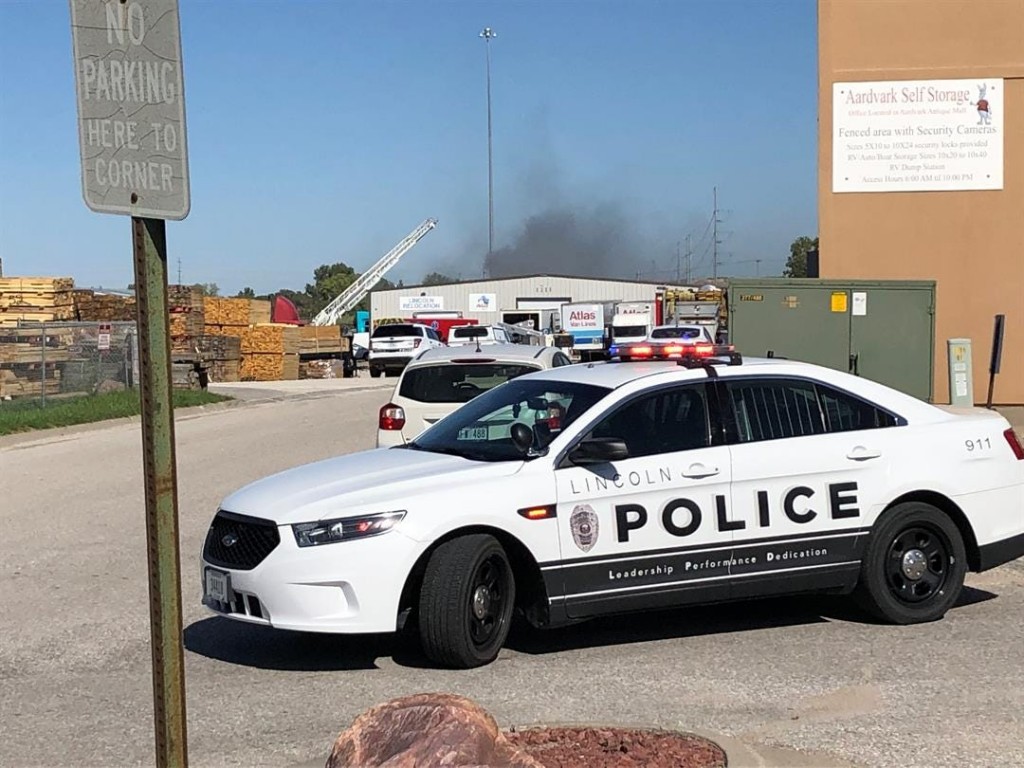 Emergency crews remain on the scene of a reported two-alarm fire at an industrial building in north Lincoln.
Lincoln Fire & Rescue was called to the area of 58th and Arbor Road, near the 56th Street exit on I-80, around 11:15 a.m. Tuesday.
The fire was upgraded to a two-alarm shortly after, with additional units responding.
It is unclear what caused the fire at this time. Scanner traffic indicated the building was evacuated and no injuries have been reported at this time.
Fire officials said firefighters are still monitoring for hot spots, and a structural engineer is being called in to check on the integrity of the roof of the building.
This is a developing story, we will continue to provide updates as they become available.