Crews respond to natural gas leak near 48th and O Street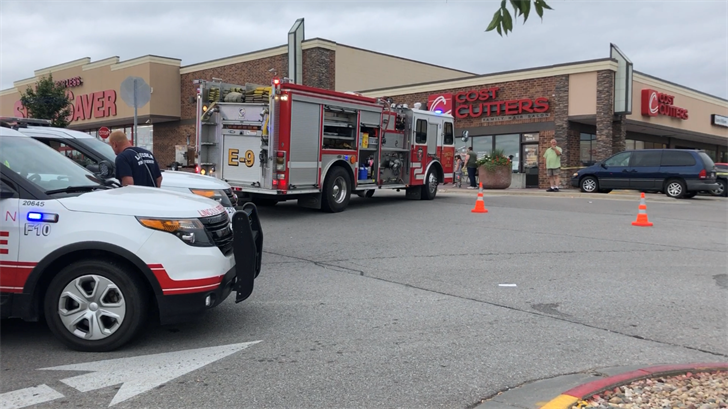 Officials said two businesses had to be evacuated as crews responded to a hazmat situation near 48th and O Street.
Crews were called to the Panda Garden restaurant at 233 N 48th around 10:50 a.m. Friday.
A Black Hills Energy spokeswoman said dangerous levels of natural gas were detected inside the restaurant.
The leak was called in after a neighboring businesses smelled a strong odor coming from Panda Garden and alerted authorities.
Black Hills used laser technology to scan through the restaurant's windows and detect the leak.
No injuries were reported.
Fire officials said the build-up was possible caused by a leaking burner.