Crime Stoppers: Kwik Shop assailant still at large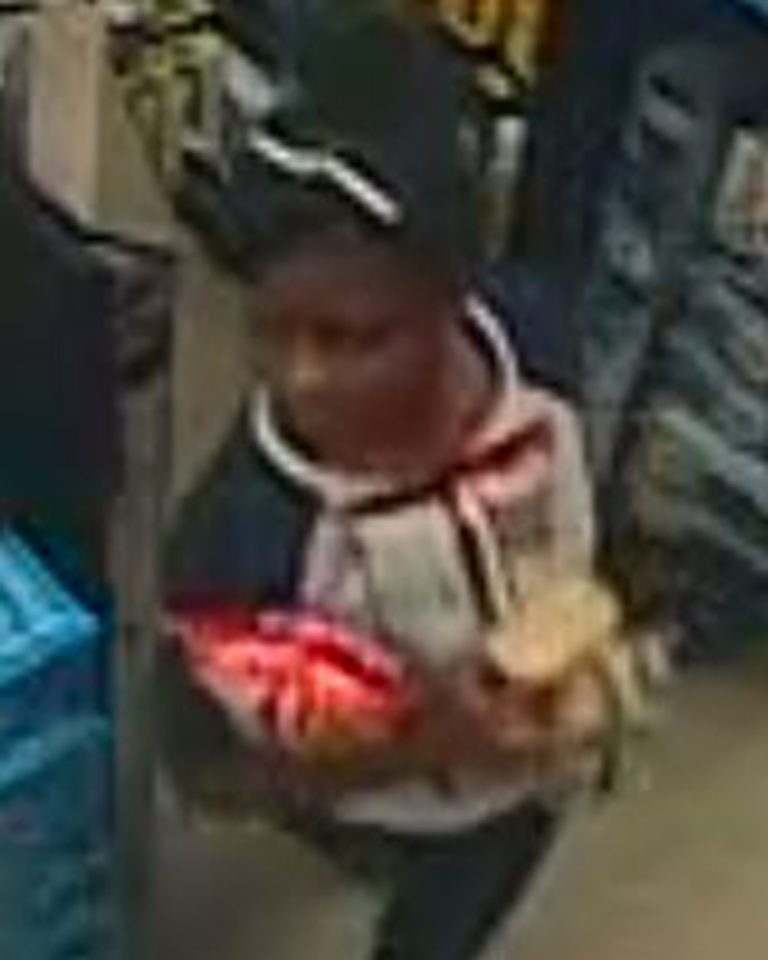 LINCOLN, Neb. (KLKN) — Lincoln Crime Stoppers is looking for your help in locating this individual.
According to Crime Stoppers, the Kwik Shop clerk, located near 14th and Adams, became a victim of an assault on the night of Tuesday, May 12th. A customer was upset about a refund status and threw a display case at the clerk's head.
The Kwik Shop video surveillance shows three females walking into the store together. A female in a white shirt with dark sleeves is reported to be the alleged assailant.
If you know the identity of these women, leave a tip for Lincoln Crime Stoppers here.
You can also call Lincoln Crime Stoppers at (402) 475-3600 or Lincoln Police at (402) 441-6000.