Cruise lines hope to set sail this summer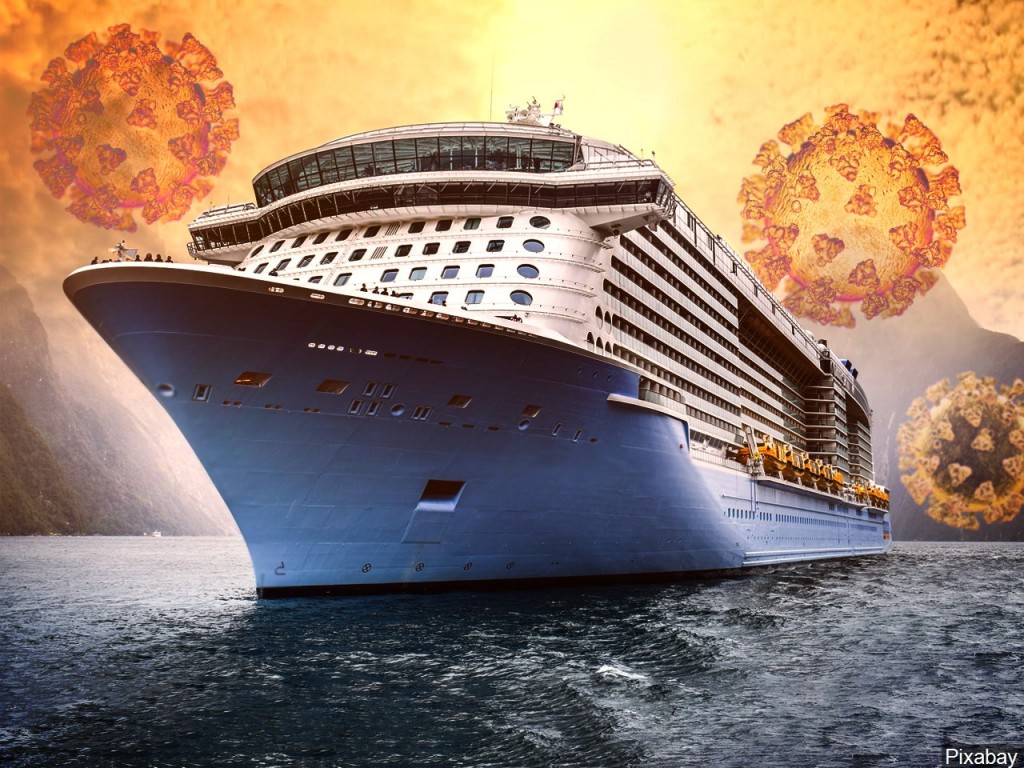 (CNN) — Cruise lines are asking the White House to lift the CDC's no-sail order by July.
The CDC issued the order in March of 2020. The Cruise Lines International Association had already voluntarily suspended operations before the order was in effect.
Now, they are hoping to hit the high seas again this summer. The Association says their timeline matches with President Biden's forecast, believing the US will be 'closer to normal' by this time.