Culler Middle School vandalized, juveniles arrested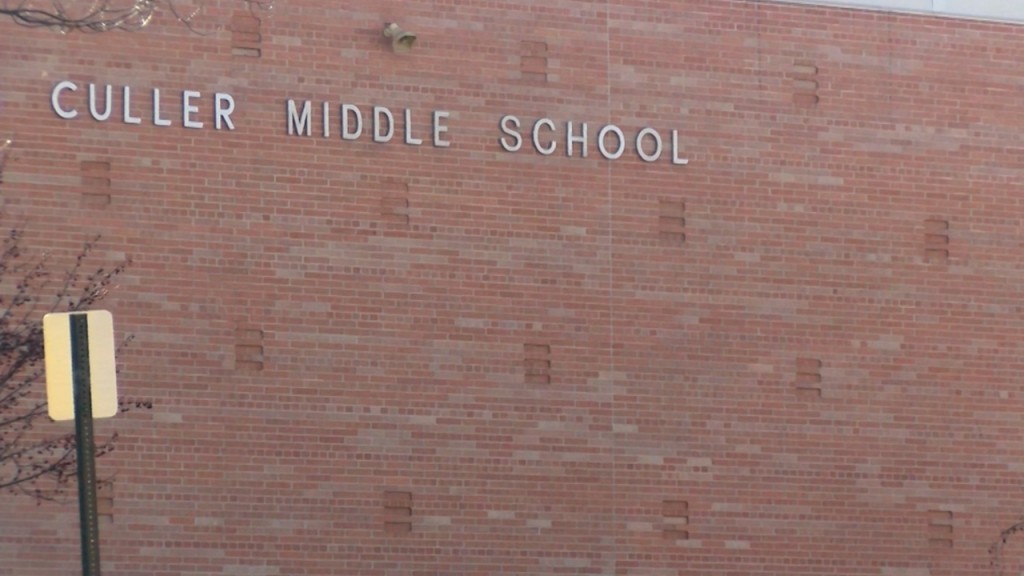 LINCOLN, Neb. (KLKN) – Culler Middle School was vandalized Saturday night, according to police.
Authorities said, around 8 p.m., several juveniles vandalized the outside of the building near Vine and N. 56th. Police did not give detail on what exactly was vandalized other then a window.
The suspects caused about $5,000 dollars in damage, according to police.
Those juveniles have been caught and are in police custody, authorities are unaware of the teens motives.