Dawn Wells, of Gilligan's Island fame, dies from COVID related illness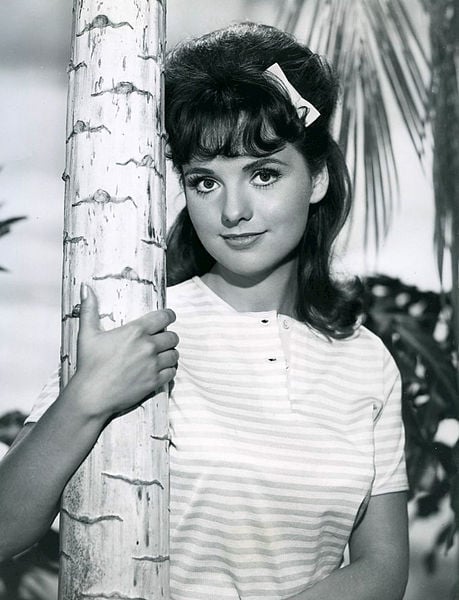 (KLKN) – Dawn Wells, most known for her role as Mary Ann on Gilligan's Island, passed away Wednesday from complications of COVID-19. She was 82 years old.
Wells was born in Reno, Nevada, in 1938. She was Miss Nevada in the Miss America Pageant in 1959. From there she went to Hollywood, starring in a variety of shows like 77 Sunset Strip, Maverick, Bonanza and Hawaiian Eye.
She won the role of Mary Ann after beating out 350 other women who auditioned.
In a statement, her publicist said "With over 540,000 fans on her FaceBook page and fan clubs across the U.S., her following has remained faithful. Dawn would say that Mary Ann fits today just as she fit three generations ago, because she is timeless. In a world where the industry and society has been celebrating their "Bad girls," Mary Ann continues to be, for many, the breathe of fresh air as the 'Good Girl.'"
Wells is survived by her stepsister, Weslee Wells. Donations may be made to the Elephant Sanctuary, Terry Lee Wells Nevada Discovery Museum or the Shambala Preserv