Decline in new listings makes for a competitive Lincoln-area housing market
Despite the economic downtown brought by the pandemic, the housing market locally remains steady -- but competitive.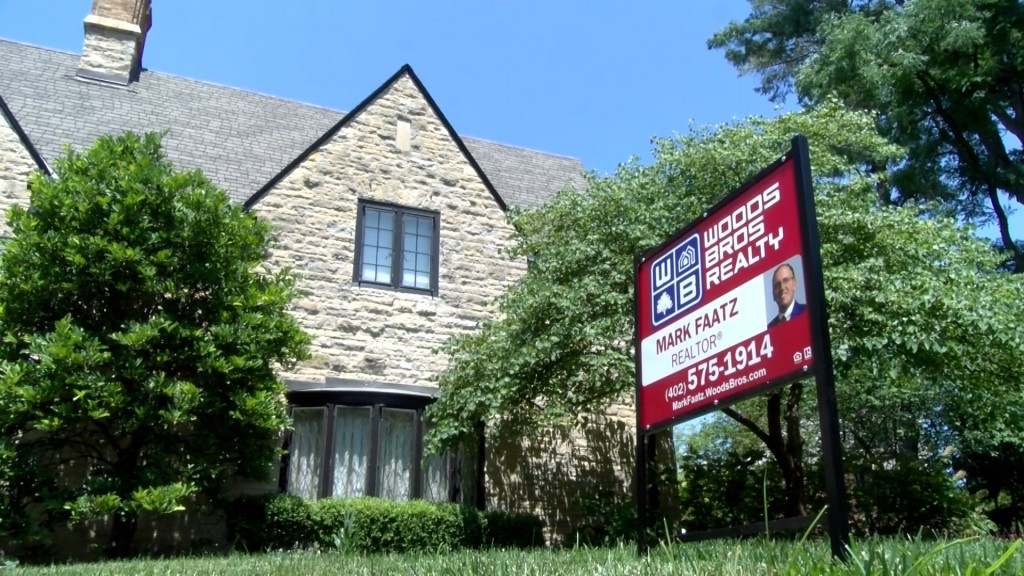 Despite the COVID-19 pandemic and the economic hardships that have come along with it, the Lincoln-area housing market continues to remain steady.
Woods Bros Realtor Mark Faatz says right now is a great time to both buy and sell a home, and there's one main reason for that.
"Interest rates are historically low."
Faatz says the number of homes for sale in Lincoln usually sits around 1,000. But both last year and this year, that number has been low.
"In 2019 we had approximately 575 new listings on the market, this year through may, we have 441 new listings, so in other words, our new listings, or available inventory is down 23%," Faatz says.
This combined with those low interest rates means a more competitive market. Homes are being bought quicker than usual, including those homes with higher price points.
"Buyers that are going after the homes, in some cases are wanting and having to make multiple offers," Faatz says.
Kenneth Broman, a financial advisor and client of Faatz, says his daughter who recently bought a home, knows the feeling well.
"They actually lost out on 3 homes even though they put in escalation clauses, they just didn't go high enough and so they've experienced both the joy of actually getting a home and the disappointment of losing a few offers too."
Broman, who is also looking to buy a new home after 22 years, says the market is impressive. But right now, they just have to find the right fit.
"We'll see what happens, there's not a lot of homes, so were having to go through and to love it or leave it is really true. You either have to really say hey this is the home I want or you should just walk away," Broman says.
Other results of the quickly-moving housing market means a back up on appraisals and inspections. But even this should only push back closing dates by a week or two, Faatz says.
He also says Lincoln has been known to maintain a steady market among economic disruption.
"You know we have a really strong base here so when the rest of the nation falls into deep recession, usually Lincoln, we stay pretty calm."