Delta Air Lines opens some middle seats, cancels 100+ flights
Over the last few days, Delta has reported having over 1 million passengers--the highest since the pandemic began.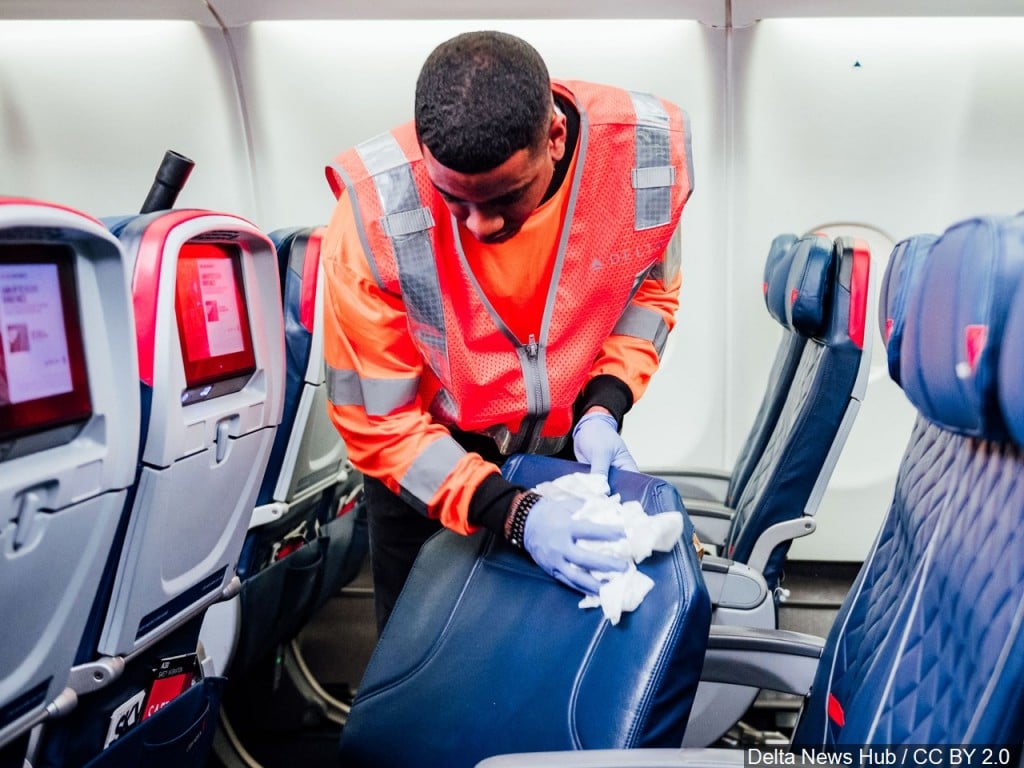 LINCOLN, Neb. (KLKN)- Due to staff shortages, Delta Air Lines canceled around 100 flights on Sunday, but they also opened up middle seats a month earlier than expected so they can carry more passengers.
Delta says over the past few days, they've had over 1 million passengers, which is a record number since the pandemic began last year.
"We apologize to our customers for the inconvenience, and the majority have been rebooked for the same travel day," the airline said Sunday in a statement.
Even though the middle seats won't be blocked off from now on, Delta says its seat-blocking policy has not changed. Seats can still be blocked where needed in order to get customers to their destinations on the same day.
"Delta teams have been working through various factors, including staffing, large numbers of employee vaccinations, and pilots returning to active status," the airline said in the statement. Some employees were having adverse side effects from being vaccinated.
On Wednesday, Delta said that what gave them assurance to stop seating limits was the estimate that almost 65% of people who flew on their airline last year expect to have at least a single dose of one of the new vaccines by May 1.
MORE: Ricketts says 'Nebraska stands with Georgia' after baseball outrage