Delta to carry medication for overdoses on flights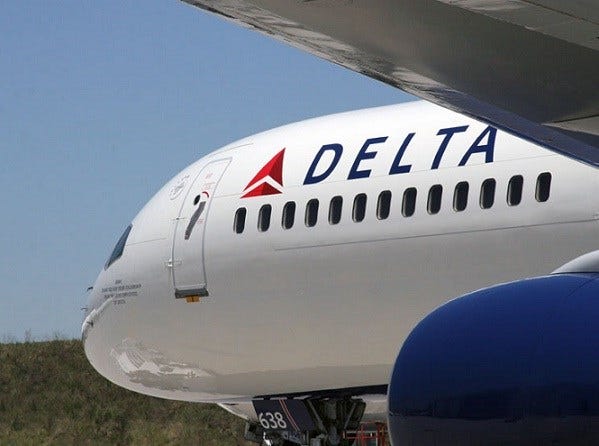 Delta Airlines says they will begin carrying medication that reverses overdoses, after the fact.
The company made the decision to carry Naloxone, after a passenger Tweeted that a man died aboard one of its flights.
The passenger reportedly passed out in the bathroom with a needle in his arm during a flight and flight attendants, a doctor, and passengers couldn't save him.
Delta says Naloxone will be available in emergency medical kits starting in the fall.
United, Frontier and Alaska Airlines already have Naloxone available aboard their flights