Democrats final push before elections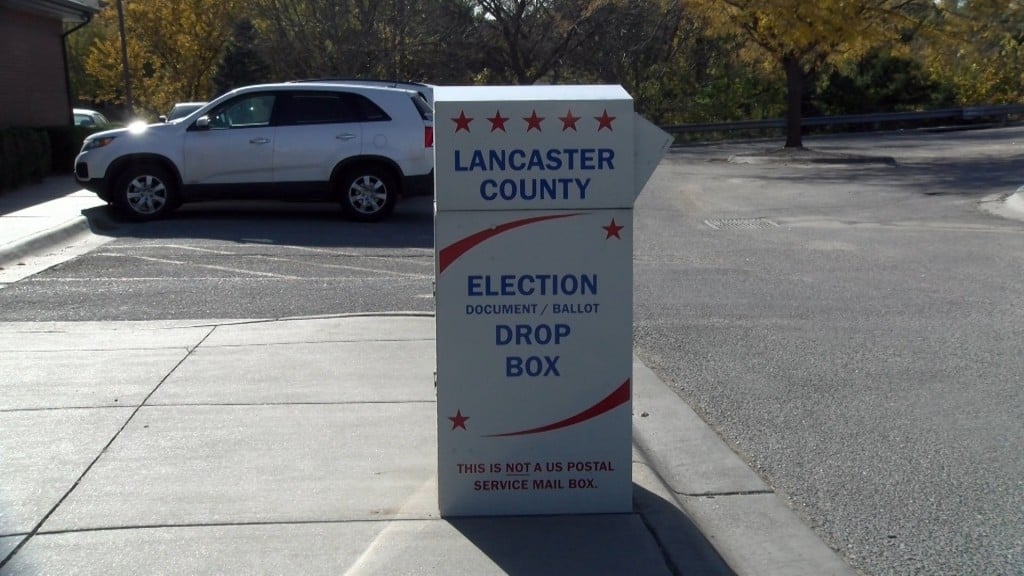 Election day is Tuesday and candidates are taking advantage of every last minute they have left to campaign.
It's the last day to think about what our Democrats thoughts are on some key issues, one being immigration and whether or not sending troops to the border was a good idea.
"I feel like that might not be a good use of our resources for the state," said Jessica McClure.
"I believe that we should not put our folks in harms way until we know exactly what they are suppose to be doing and what they are going to be doing. We all know that it is illegal for armed forces no matter what status to be active as police authorities within the structure, so I'm not sure why they are there and I'm not sure whose dime there on," said Bob Krist.
"It is really very sad and tragic that what we are seeing right now on the election is that they are demonizing all these individuals that are fleeing the violence from their country," said Jane Raybould.
Raybould, who is running for U.S. Senate, welcomed the public to the Nite Owl in Omaha on Monday night for any last minute questions. She was very excited about the record high registration numbers.
"We are seeing people just truly jazzed up and excited about getting involved in the political process, more than ever before we are seeing early registrations and voting by mail and just a surge in that and that's so exciting to see that people are really engaged and want to affect a different political outcome in our states," said Raybould.
McClure is running to become the Representative of the First District in the United States House of Representatives. No matter what political side of the spectrum you are on, McClure says she will always be open to talk.
"If you feel like you have been ignored or you feel like as a working American that your voice doesn't matter to those big people in DC, we'll guess what, we can change that," said McClure.