Democrats unveil 2 articles of impeachment against President Trump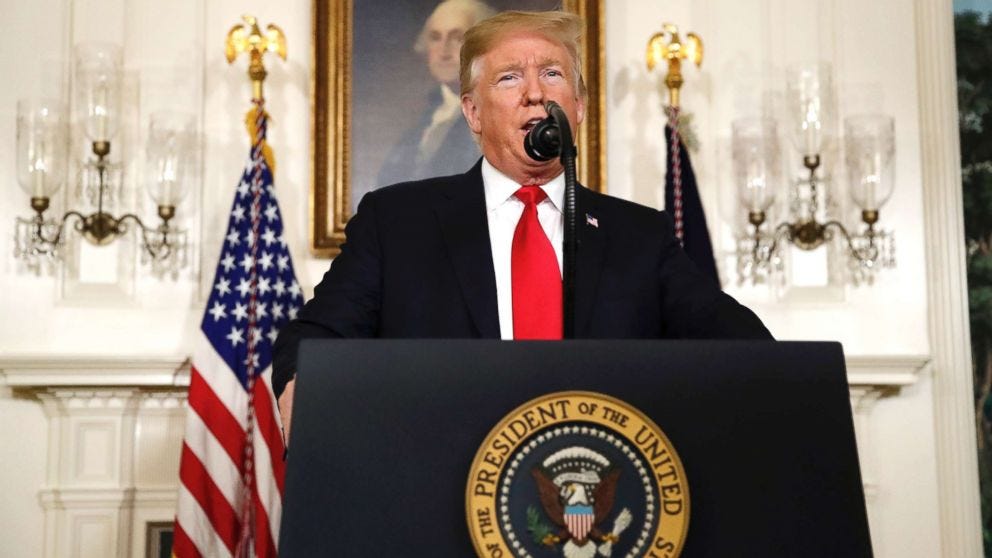 (ABC News) — Democrats on Tuesday unveiled two articles of impeachment against President Donald Trump, a historic step that could lead to a full House vote as early as next week.
House Judiciary Committee Chairman Jerry Nadler announced that Democrats were going forward with charges of abuse of power and obstruction of Congress.
Nader said Trump had "violated his oath to the American people."
Nadler was flanked by House Speaker Nancy Pelosi and other Democratic committee chairs, including House Intelligence Committee Chairman Adam Schiff.
Follow ABC News for more on this developing story: full story .