De'Mornay Pierson-El signs with the Denver Broncos
The former Nebraska WR signed with the Denver Broncos Thursday morning.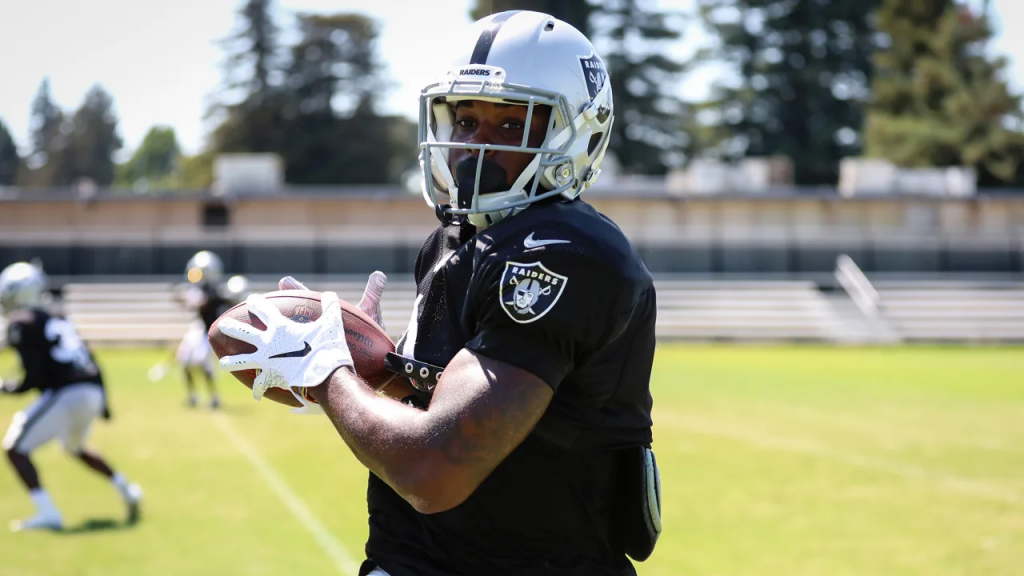 LINCOLN, Neb. (KLKN) – Former Nebraska football wide receiver De'Mornay Pierson-El has reportedly signed with the Denver Broncos. ESPN's Adam Schefter first reported the news on Thursday morning. Pierson-El spent last season on the Las Vegas Raiders practice squad.
The Alexandria, Va. native graduated from Nebraska in 2017. Pierson-El was electric in his first season with the Huskers earning All-American honors as a punt returner as a true freshman in 2014. That same season he was named Jet Award Punt Returner of the Year. The 5'9′ returner finished his career third in program history with 904 career punt return yards while ranking 13th in receiving yardage with 1,309 yards.