Dense Fog Advisory issued for portions of southeastern Nebraska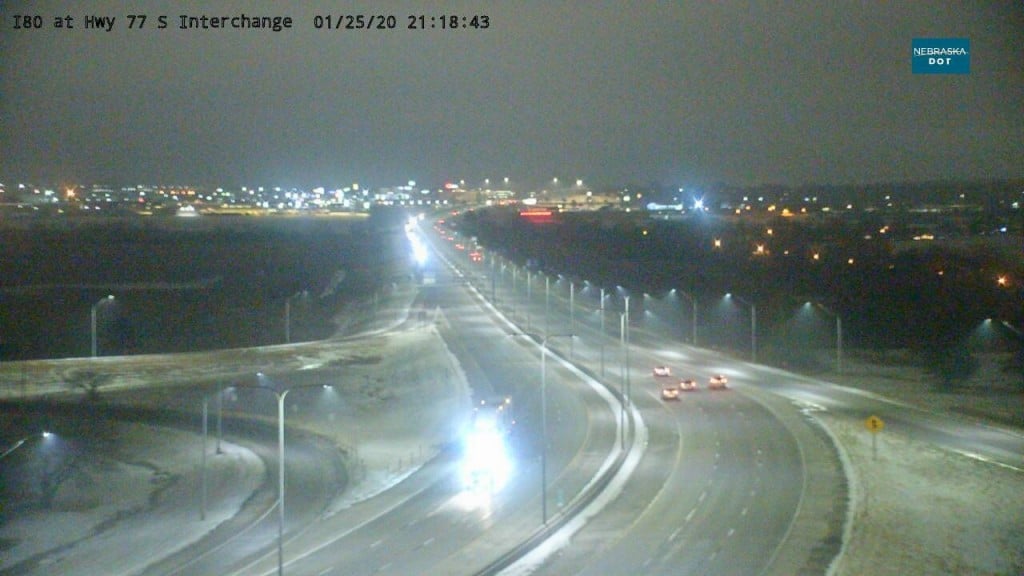 A Dense Fog Advisory is in effect for portions of southeastern Nebraska until 9 a.m. Sunday, visibility of one quarter mile or less is possible.
Freezing fog can also cause slick roadways, therefore drivers are advised to slow down and use caution. Although Lancaster County is not currently included, patchy fog is forecasted to develop throughout this area as well overnight.
Counties included in this advisory are:
Adams, Clay, Fillmore, Hamilton, Nuckolls, Polk, Thayer, Webster and York.
Please click here https://www.klkntv.com/weatheralerts for more information by county.