Denton celebrates its 150th birthday with games, food trucks and dancing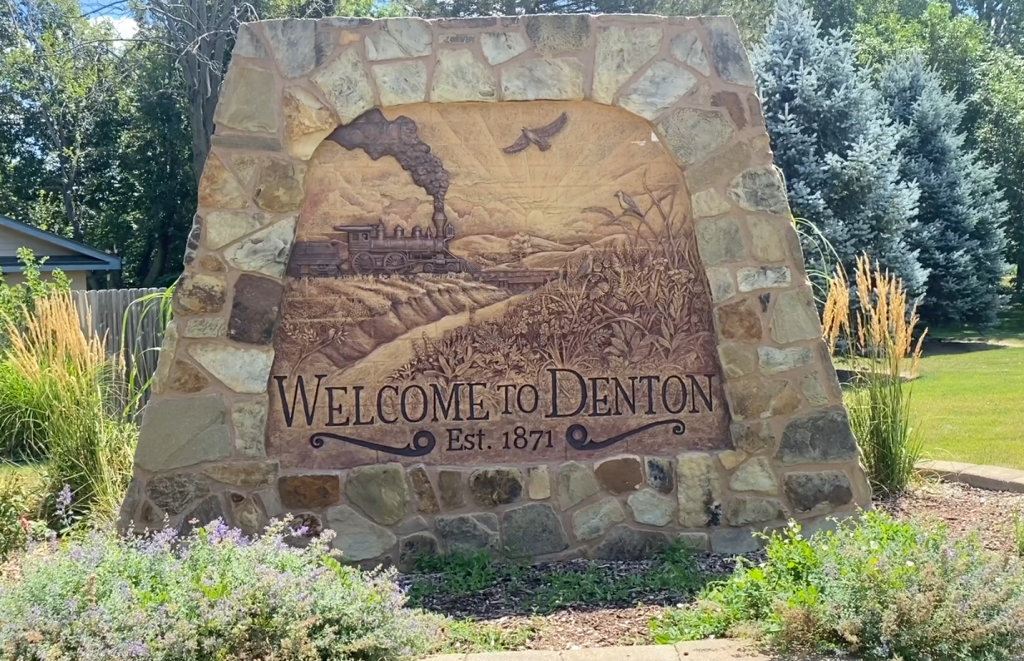 DENTON, Neb. (KLKN) – The small town just outside of Lincoln has been around for 150 years, and was celebrated by families and community members Saturday.
The anniversary of the town was actually in 2021, but due to the coronavirus pandemic, event coordinators decided to take an extra year to plan a bigger and better celebration.
The celebration was an all-day long event, with different exhibits and games all around Denton. There were scavenger hunts, parades and even tractor line-ups.
The center of the action, though, was the community park, where food trucks lined the sidewalk and kids played on the playground. There was a bounce house, a water balloon contest, kickball and a game called 'knockerballs.' The day's celebrations ended with a street dance and fantastic firework show.
"There's a real family feeling to this community that we have amongst all members," said Dan Rezac, president of the Optimist Club of Denton. "Faith, family, and friends, all of those are important to the Denton area."
Other community members said it was great to see a high turnout of families at the event celebrating the anniversary and resilience of Denton.