Departure Ceremony at State Capitol Tuesday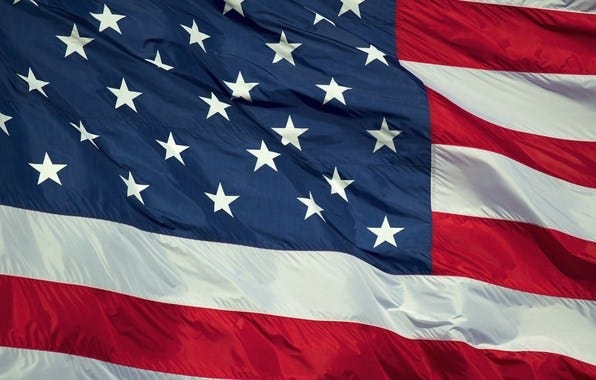 The Nebraska Army National Guard is holding a departure ceremony at 9 a.m., Tuesday morning.
It will be at the state capitol's rotunda.
The ceremony is for the Nebraska Army National Guard's 179th Cyber Protection Team.
Formed in 2017, the team consists of 19 soldiers, 11 from Nebraska and the rest from Missouri, and Arkansas.
They will deploy for one year to the U.S. National Capital Region and serve in support of the U.S. Cyber Command.
Governor Pete Ricketts will also be on-hand to deliver remarks, during the ceremony.