Buffalo County deputy returns after being injured in crash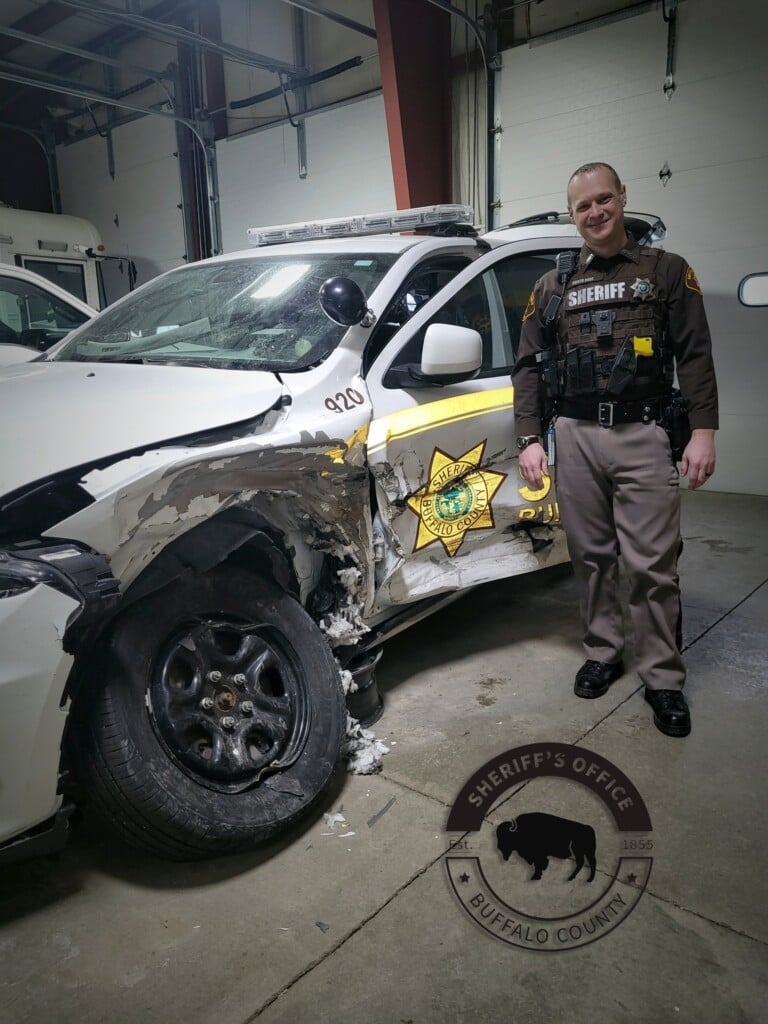 BUFFALO COUNTY, Neb. (KLKN) — A Buffalo County deputy has recovered after his vehicle was struck by a driver back on Jan. 12.
The deputy had suffered minor injuries from the incident and is now back on patrol, according to a Facebook post.
After an investigation, the Nebraska State Patrol arrested a 47-year-old Lexington woman on suspicion of driving under the influence.
The sheriff's office says the woman had a blood alcohol content of .15.