UPDATE: 74-year-old pedestrian fatally hit by vehicle identified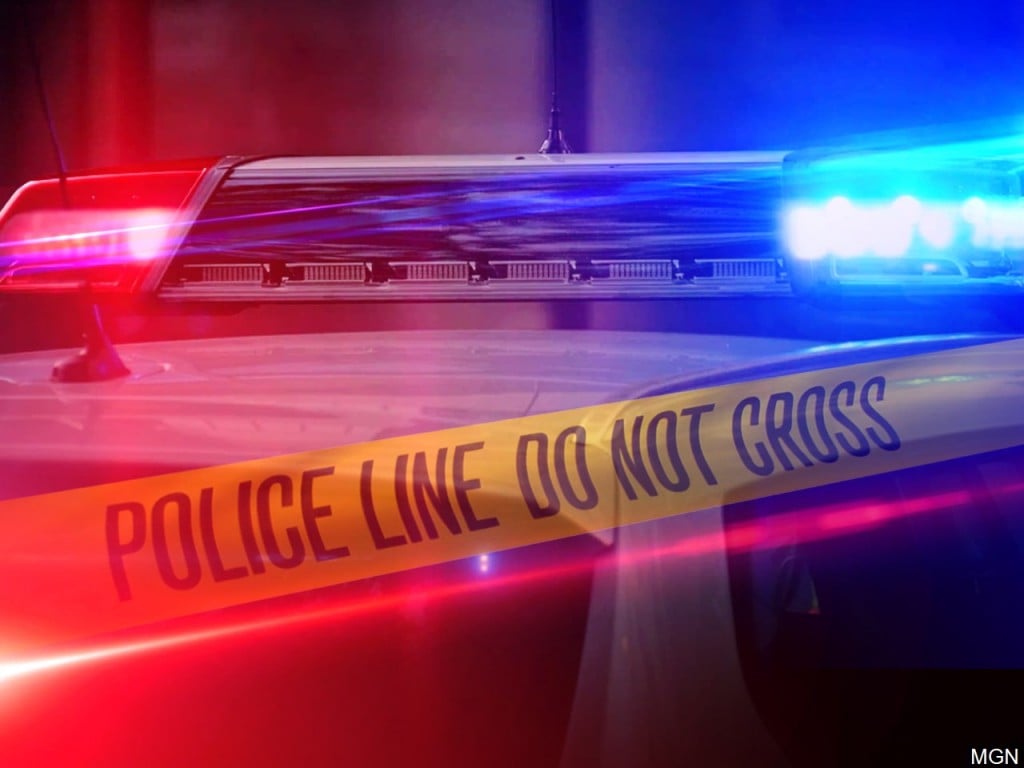 SEWARD, Neb. (KLKN) — UPDATE: The Seward Police Department has released the names of the woman involved in Monday's fatal accident.
Sophia Medramo, 74, was identified as the deceased.
While 93-year-old Joyce Meyer of Seward has been identified as the driver. The vehicle was a blue 2002 Buick La Saber.
The cause of the collision is still under investigation at this time.
---
Original story published Monday, June 8 around 10:30 a.m.
A 74-year-old woman was hit by a vehicle and died from her injuries Monday, reports the Seward Police Department.
The accident happened around 4:15 pm at the intersection of N 6th and Seward Streets.
See also: Man accused of threatening to kill roommate at knifepoint
The victim had to be extricated from underneath the vehicle. She was first taken to a local hospital before being life-flighted to Bryan West in Lincoln. It was there that she would succumb to her injuries.
The driver is identified as a 93-year-old woman. Charges against her are pending.
The investigation into this fatal crash is ongoing. We'll keep you updated as new details are released.