DEVELOPING: CIA Headquarters shuts down, unknown electronic device found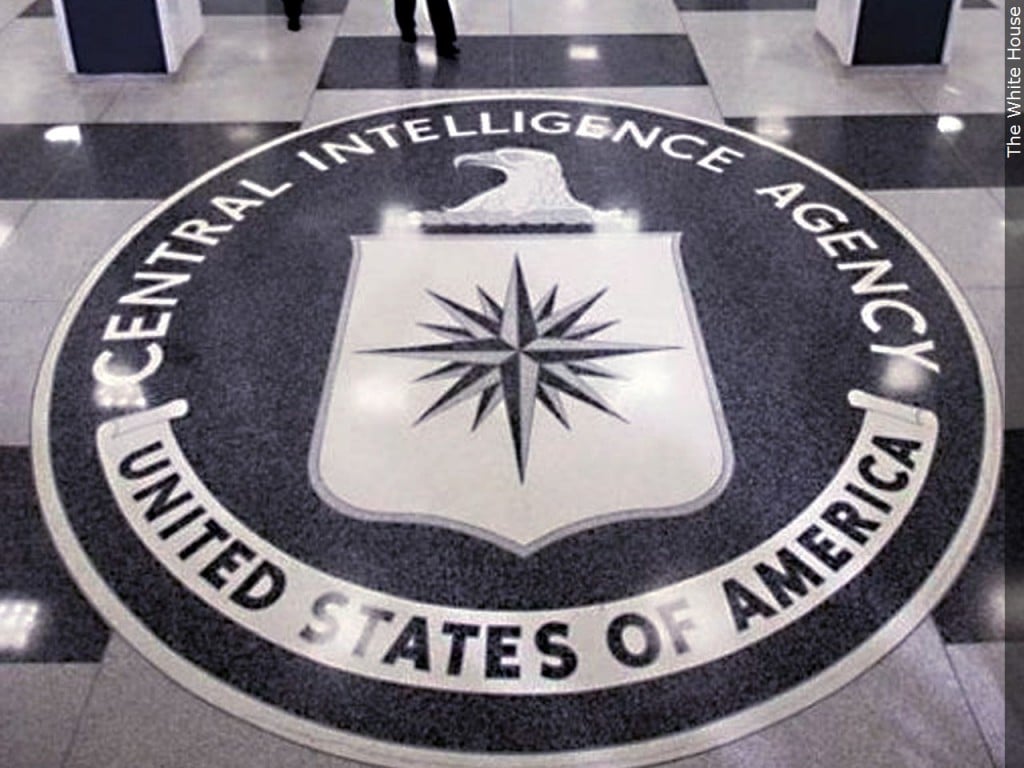 MCLEAN, Va. (KLKN) — The area surrounding the Central Intelligence Agency's (CIA) Headquarters was closed down Friday afternoon after a mysterious package was found near its front gates.
The area has since been reopened after the bomb squad gave the all-clear.
An explosive ordnance disposable robot was also seen inspecting the device.
CIA spokesperson Tammy Thorp released the following statement:
In coordination with our law enforcement partners, we're investigating a small electronic device found outside the secure perimeter of CIA Headquarters near our front gate. Consistent with our standard protocols, we're taking the appropriate security precautions, which include closing the front gate to CIA Headquarters. We will update this statement when more details are known.
This is a developing story and we'll keep you updated as new details are released.