DEVELOPING: Fire breaks out in eastern Kearney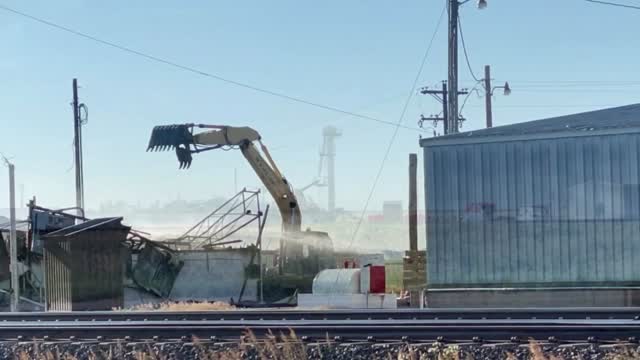 KEARNEY, Neb. — A fire broke out in eastern Kearney early Wednesday morning.
According to the Kearney Volunteer Fire Department, crews were battling a blaze involving a building near the Aurora Cooperative.
Multiple fire crews responded, including Elm Creek, Gibbon, and Pleasanton.
This is a developing story and we'll keep you updated as new details are released.