UPDATE: LPD release the name of man who died in motorcycle crash this weekend
The crash happened just near Highway 77 and Warlick Boulevard around 10 p.m. on Saturday.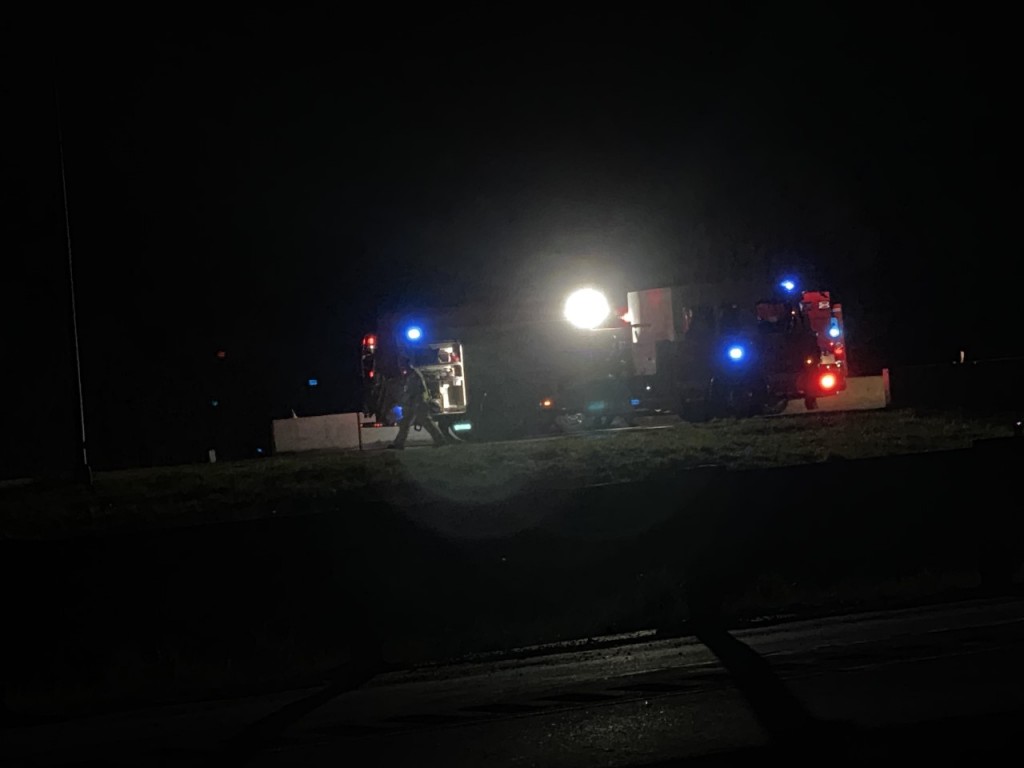 LINCOLN, Neb. (KLKN) –
UPDATE:  In an update from Lincoln police, they confirmed that the driver of the motorcycle that crashed on Saturday was 28-year-old Jacoby Wilcox, a Lincoln native. The 20-year-old driver of the Jeep he hit was uninjured in the accident.
Motorcycle speed and narcotics are being investigated as possible factors, LPD say.
---
The Lincoln Police Department is investigating a fatal motorcycle crash that occurred Saturday night on Highway 77 near Warlick Boulevard in southwest Lincoln.
At approximately 10:00 p.m., the Nebraska State Patrol was notified that the Gage County Sheriff's Office was in pursuit of a motorcycle that was traveling northbound on Highway 77. The deputy reported losing visual on the motorcycle and alerted NSP of the suspect's description.
At approximately 10:08 p.m., a trooper observed the motorcycle traveling northbound in a construction area on Highway 77, south of Lincoln. Another trooper then observed the motorcycle, still traveling northbound between Yankee Hill Road and Warlick Boulevard. Both troopers were traveling southbound at the time and turned around to attempt a traffic stop.
Before either trooper was able to make a traffic stop, the motorcycle crashed into the rear of a Jeep Grand Cherokee. The troopers came upon the scene moments later and attempted life-saving measures on the motorcycle rider until paramedics arrived. The motorcycle rider, a 28-year-old male from Lincoln, was pronounced deceased at the scene. The lone occupant of the Grand Cherokee was not injured.
NSP has requested that the Lincoln Police Department investigate the crash.
---
Lincoln Police confirmed with Channel 8 that a 27-year-old male died after a motorcycle crash in the northbound lanes of Highway 77 and Warlick Boulevard.
The crash happened just around 10 p.m. on Saturday night.
Lincoln Police, Lancaster County Sheriff's Office, Lincoln Fire and Rescue and the Nebraska State Patrol were all on the scene. Authorities say the investigation is now being turned over to NSP.
Northbound Highway 77 remained closed overnight.
Channel 8 had a reporter on the scene, who saw one vehicle with damage, pulled over at the side of the road. Authorities are still investigating the crash.
This is a developing story, stick with Channel 8 for any updates as they become available.