DEVELOPING: Thursday shooting leaves 1 dead, OPD investigate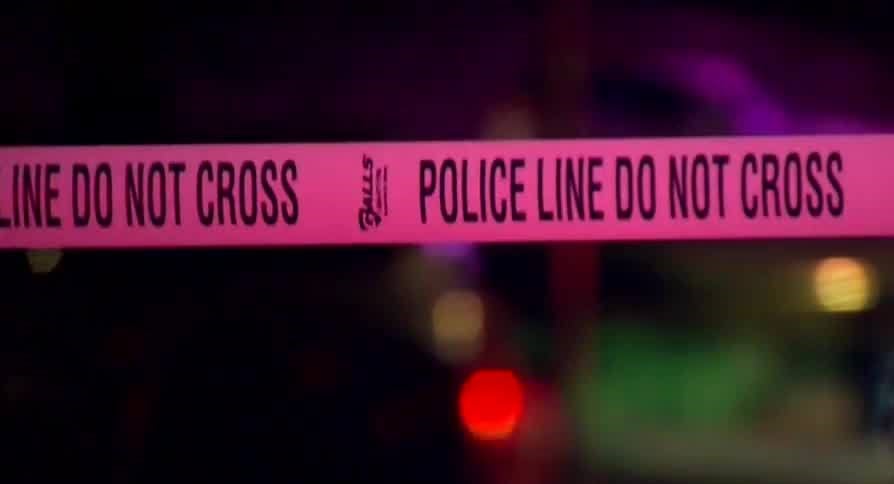 OMAHA, Neb. (KMTV) — A man was shot and critically injured in Omaha, only to succumb to his injures early Thursday says police.
Authorities say it happened near 33rd and Laurel Ave around 2:20 a.m.
The investigation is ongoing.
Anyone with information is asked to contact the Omaha Police Homicide Unit at 402-444-5656 or contact Omaha Crime Stoppers anonymously at 402-444-STOP.
Individuals who provide information leading to a homicide arrest are eligible for a $25,000 reward.
This is a developing story and we'll keep you updated as new information is released.