DHHS fair highlights importance health education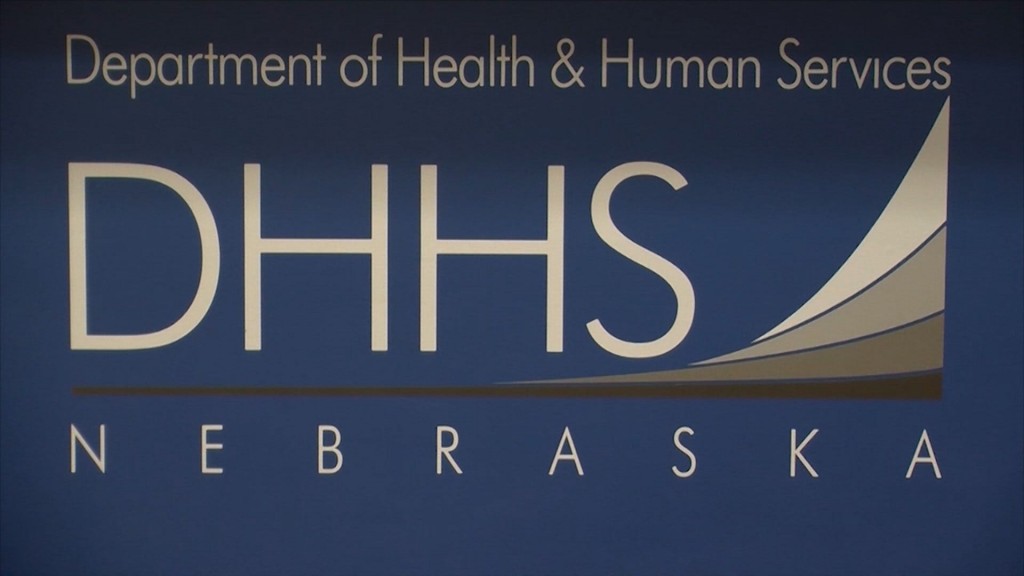 ANY BUSINESS KNOWS, A HEALTHY EMPLOYEE IS A GOOD EMPLOYEE.
Tuesday the Nebraska Department of Health and Human Services (DHHS) held a health fair outside its office on Centennial Mall near the state capitol. The organization passed out 'swag bags' with informational pamphlets and other items.
"We wanted to raise awareness about public health and about things people can do to be healthy and to stay healthy," DHHS coordinator Melissa Leypolet said. "So, this event is for employees that work downtown and then anyone who happens to be visiting downtown."
The health fair had 24 programs represented, including booths providing information about everything from cancer screenings to water health. VISITORS ALSO LEARNED ABOUT LOCAL PROGRAMS IN THE AREA.
"I remember the programs when I was in the hospital having my kids and just to see the growth and the changes and the differences, things that they've learned and things they've been able to do," said attendee Jayce Lafayette-Dymacek. "That's really exciting to see in our state."
Organizers anticipated around 300 attendees, and hope to host the event again next year.