DHHS hosting career fair in Lincoln, Saturday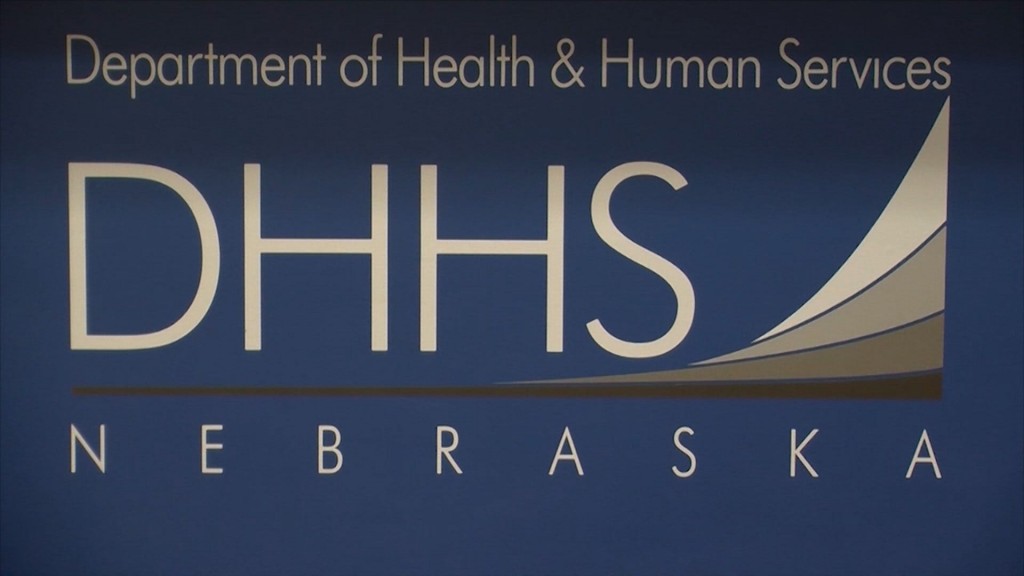 The Nebraska Department of Health and Human Services is hosting a career fair on Saturday, September 7th, from 8 a.m. to 12 p.m. at the Lincoln Regional Center at 801 West Prospector Place.
DHHS is looking to recruit various positions, including case aides, registered nurses, children and family service specialists, mental health security specialists and social services workers.
Officials say Teammates will be available to discuss and answer questions about open positions, benefits and the application process.
Interviews will be scheduled and held on site.
Computers are available for attendees to create accounts on the state hiring website.
Learn more about the upcoming career fair, visit dhhs.ne.gov/lincolnjobs.