Disaster relief act provides tax relief to flood victims, other victims of natural disaster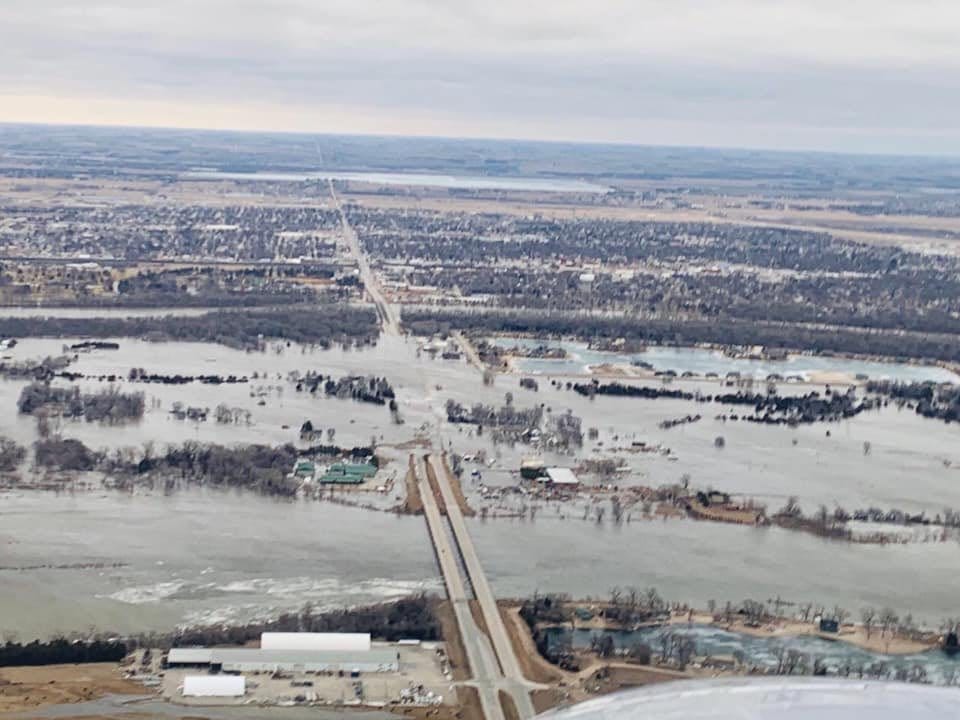 Lawmakers in Washington D.C. are working to ease the financial burden on those recovering from natural disaster devastation since the beginning of the year.
In a joint statement Thursday, the entire Nebraska congressional delegation highlighted the key points of the bill:
No penalty for early withdrawals from retirement accounts for those in affected areas
Employee retention credits for employers with inoperable businesses who continue to pay employees
Eliminating the deduction cap for donations to projects in disaster areas, driving charitable donations to affected areas
Expanding casualty loss deduction to assist with destroyed property, allowing deductions for property damage not covered by other insurance and other federal programs
Making earned Income Tax Credit (EITC) changes, allowing people whose wages fell due to the disaster to claim the previous year's credit if their wages decrease
The bill is co-sponsored by the Iowa congressional delegation, as well.
This legislation would deliver tax relief to any area in the country that received a federal disaster declaration between January 1, 2019 and April 15, 2019.
Every congressional member from Nebraska issued a statement regarding the need for relief in flood-affected areas. To read the full statements and learn more about the Disaster Tax Relief Act of 2019, click here.