Discussion on school violence in Lincoln Thursday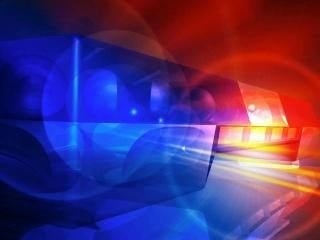 Members of the Nebraska State Education Association say that violence against students and educators is a growing problem across the nation.
That's why they're hosting a press conference at the Nebraska State Education Board Room, across the street, just west of the Capitol Building at 10 a.m.
The NSEA president will provide information from a survey regarding violent student behavior that has threatened the safety of educators and students.
They'll be discussing their best practices to address the issue.
We'll have more on this story later today.