Doane defeats Briar Cliff, 13-6
It was a defensive battle on Saturday afternoon, but the Tigers pulled off a 13-6 win at Al Papik Field in Crete.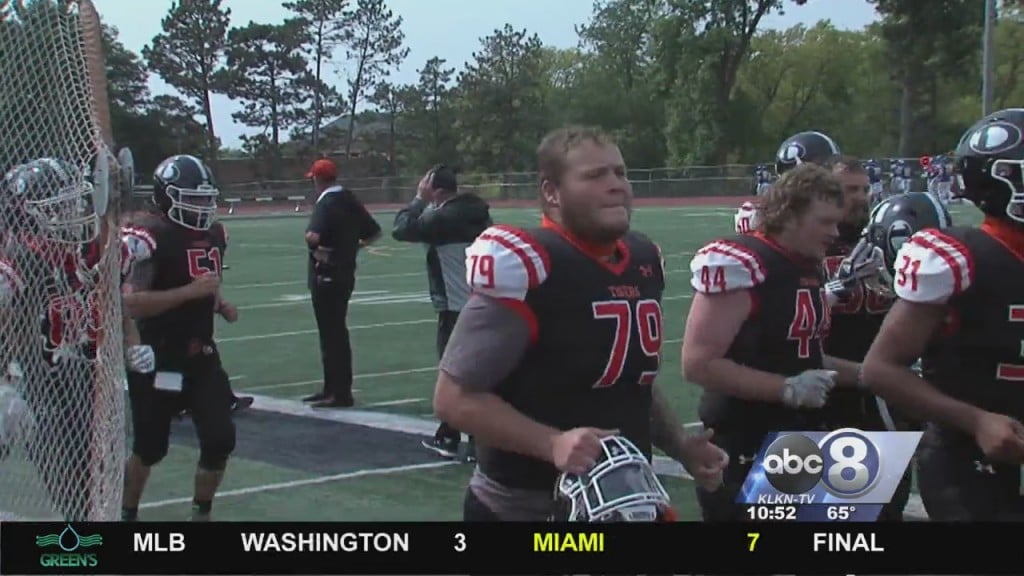 CRETE, Neb. (KLKN) – Doane picked up its first win on Saturday with a 13-6 win over Briar Cliff. Offense struggled on both sides of the ball early, but the defense picked up for the Tigers and led them to the win.
Watch full highlights in the link above.