Doctors warn women, their COVID vaccine could cause some confusion on mammograms
Doctors say not to worry if you see swollen lymph-nodes, just try to schedule your mammograms around your vaccine.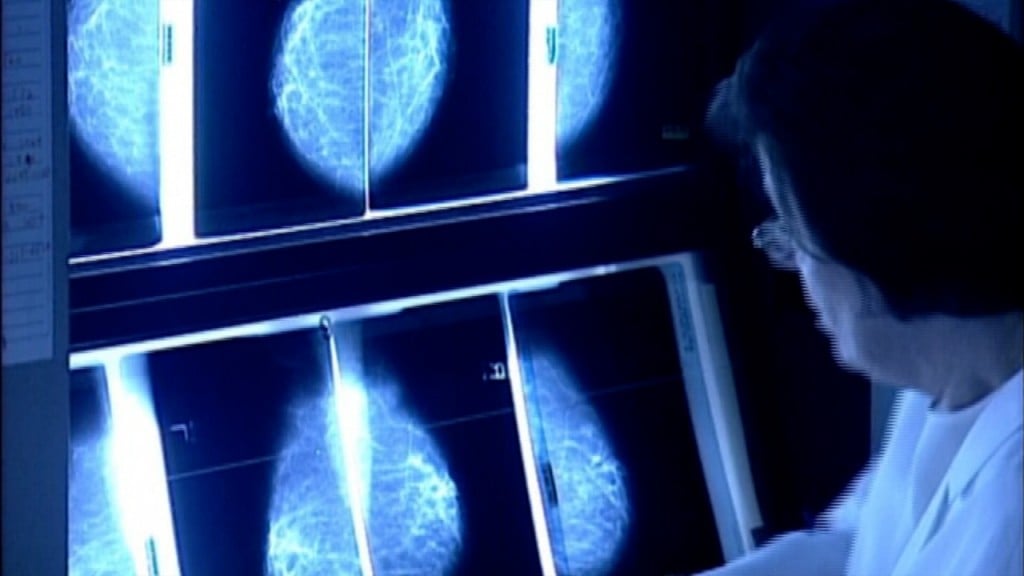 LINCOLN, Neb. (KLKN) –It wasn't long after an ultrasound technologist at Bryan Health got her COVID–19 vaccine that she noticed something unusual.
"The first one came to me and said, well, what's what's going on here? I've got swollen lymph nodes in my, in my armpit," Dr. Juris Purins with Bryan radiology said.
Swollen lymph-nodes are on the list of potential side effects after receiving the vaccine but it's the location where it's happening that sparks a little bit of concern.
"The reason that's a problem for mammography is that you don't want to mistake that for breast cancer or metastatic disease, or lymphoma," Dr. Purins said.
After reporting swelling and visiting their doctor, some women across the country have had to go through biopsy's and testing to ensure they didn't have breast cancer.
As more and more people saw this trend, the society of breast imaging has since put out guidance for doctors and patients. Bryan Health is now recommending that patients either schedule their mammograms before their COVID vaccine or wait five weeks after receiving your shot to get a mammogram. Dr. Purins said it is still incredibly important to get your yearly mammogram but if you can wait five weeks after you get your vaccine, it will ensure no unnecessary tests or concern.
He said don't' be surprised if you do see swelling on the side you got your vaccine, just keep an eye on how long it stays there.
"Be aware of it and not worried about it for about four to six weeks. If it just it stays there and remains present, then they go in and see their doctor because it could be something more serious, even though those things are pretty rare," Dr. Purins said.