DOG-NAPPED: Great Dane puppy missing, after being stolen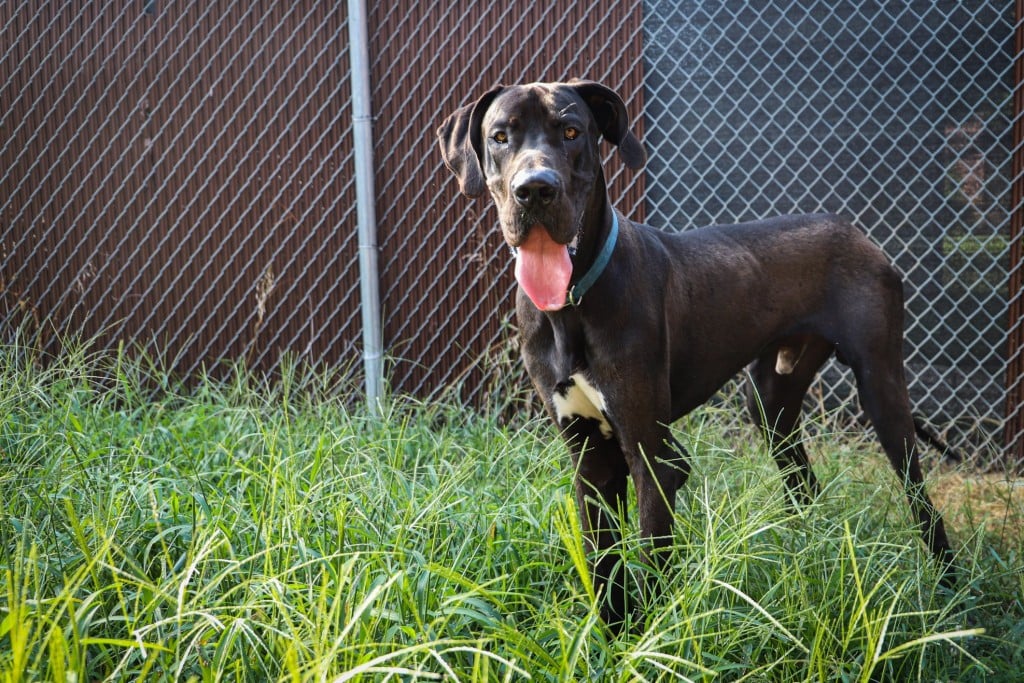 WAVERLY, Neb. (KLKN) — Stolen overnight, an owner is still looking for their Great Dane puppy.
"We were out here saying 'Ronan, Ronan' and then when I saw this, I thought oh my gosh someone took our dog," Willie Dove, the dog's owner said.
Worth 5,000 dollars, authorities say the suspect likely targeted this animal, abducting him sometime between Friday night and Saturday morning.
He is a 7-month-old black Great Dane, named Ronan. Officials say Ronan is very friendly and probably didn't put up much of a fuss.
"Myself and my family, we forgive you. I don't know what the reason was, to be honest I don't care what the reason was. My family and I beg you to return Ronan to us," Dove said.
Ronan was taken from Dove's Dog Academy, 5705 Waverly Rd. Willie Dove, the owner of the business and the stolen puppy, said during this time frame unknown persons entered the property and lifted a gate to gain access to the building housing the puppy.
According to the Lancaster County Sheriff's Office, surveillances cameras did not capture the theft.
If you have any information pertaining to the theft, please contact authorities at 402-441-6000.