UPDATE: Purdue Pharma pleads guilty, expected to pay more than $8 billion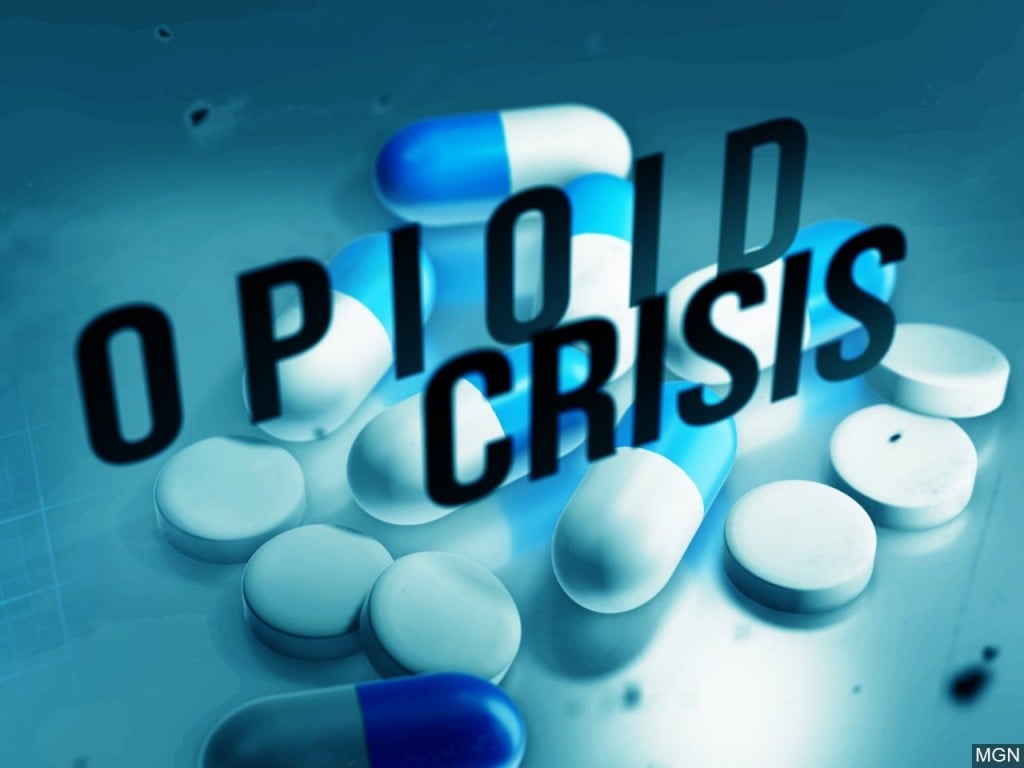 WASHINGTON – The Deputy Attorney General (DAG) Jeff Rosen has announced that Purdue Pharma has pleaded guilty to three felony counts of defrauding the United States in violating the anti-kickback statute. In addition, they will be expected to pay $8.3 billion dollars in civil and criminal fines.
However, the company is currently filing for bankruptcy, so these fines must first be approved by the bankruptcy court.
"Today's announcement involves one of the most important participants in the supply chain of prescription opioids at the manufacturer level in the resolution which if approved by the court will redress past wrongs and will also provide extraordinary new resources for the treatment and care of those affected by opioid addiction," said DAG Rosen.
In addition to the charges against the company, it's owners, the Sackler family will also pay $225 million in a civil settlement. The Sacklers are also ordered to "relinquish all ownership and control of the company, or of any of its successors, and the company's assets would be transferred to a new public benefit company or PBC owned by a trust for the benefit of the American public."
"These are all examples of the department's unwavering commitment to turn the tide of the opioid crisis that's ravaged the country," said DAG Rosen.
However, this settlement does not prohibit any future charges or penalties from being brought against the company or individuals involved in the crimes.
The First Assistant U.S. Attorney for the District of New JerseyRachel Hoenig commented, "I want to be clear, this resolution does not provide anybody with a pass on the criminal side. Purdue is pleading guilty to three felonies and faces a substantial forfeiture judgment and criminal fine. This resolution does not provide a criminal release or an agreement not to prosecute for any individual. And our criminal investigation regarding individuals is ongoing."
---
The Justice Department (DOJ) is expected to announce a settlement of civil and criminal charges against Purdue Pharma, the OxyContin maker widely blamed for fueling the nation's opioid crisis.
Terms of the settlement are not clear at this time but likely involve billions of dollars in fines that Purdue will not be able to immediately pay, ask they are currently filing for bankruptcy.
A spokeswoman for Purdue Pharma declined to comment, but the company signaled its intention to reach a settlement when filing for bankruptcy protection years ago.
The announcement is expected to happen during an 11 a.m. news conference.