DOJ under investigation for role in D.C. riots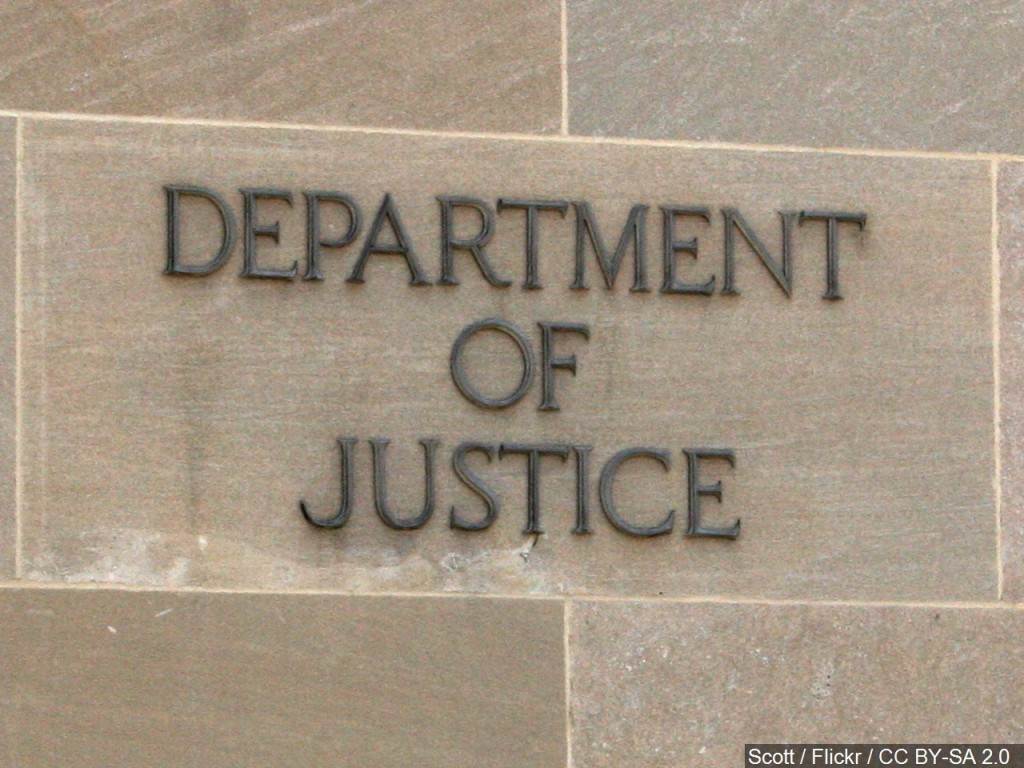 WASHINGTON (KLKN) — The U.S. Department of Justice (DOJ) Office of the Inspector General (OIG) will be reviewing the role the department played in responding to the Jan. 6 D.C. riots, reports DOJ Inspector General Michael Horowitz.
Specifically, the DOJ OIG will investigate:
Information related to the Jan. 6 riots available to the DOJ prior to the event.
The extent to which information was shared with local law enforcement agencies.
DOJ's role in responding to the riots and whether they were prepared.
DOJ OIG will ensure that this internal investigation does not impede external investigations or prosecutions connected to the riot.