Donations pour in for Iowa teen ordered to pay $150K in the killing of her rapist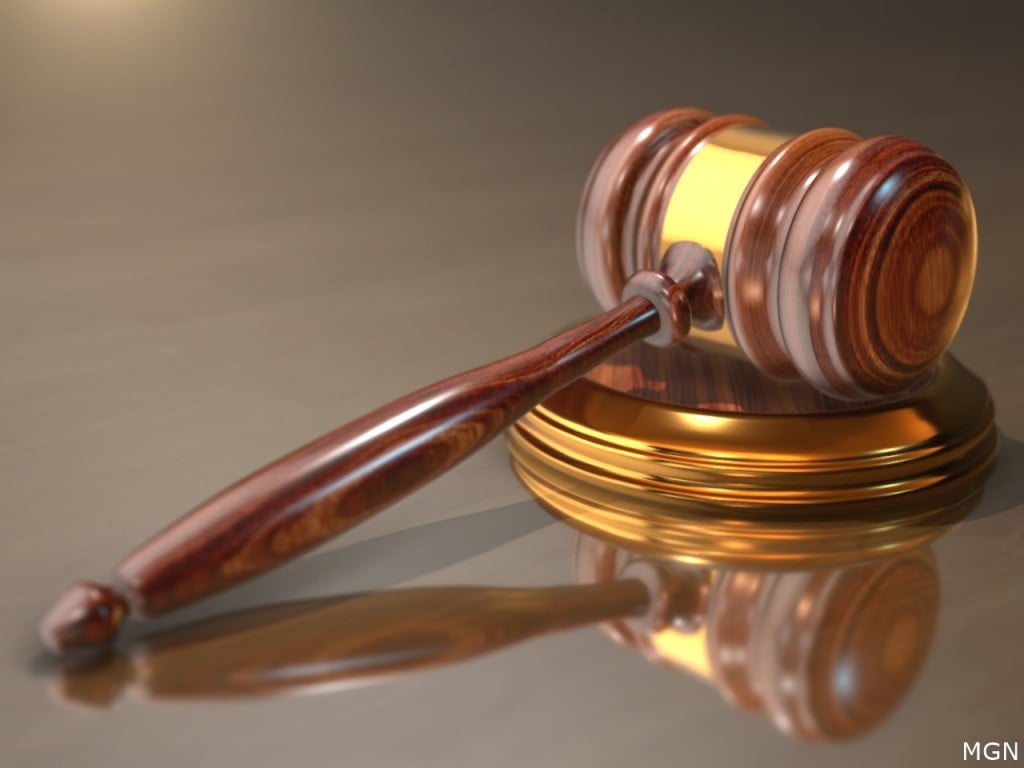 LINCOLN, Neb. (KLKN) -Donations are pouring in to help a 17-year-old sex trafficking victim who was ordered by an Iowa court to pay $150,000 to the family of a man she stabbed to death after he raped her.
Pieper Lewis was sentenced Tuesday to five years of supervised probation and ordered to pay restitution to the man's family.
Polk County District Judge David Porter said that under Iowa law, it is mandatory that the family of the deceased receives restitution.
In 2021, Lewis pleaded guilty to involuntary manslaughter and willful injury in the 2020 killing of Zachary Brooks, 37, of Des Moines.
She was 15 years old when she stabbed Brooks more than 30 times in a Des Moines apartment after he raped her.
Officials say Lewis had run away from home to escape an abusive life with her adoptive mother.  She was sleeping in the hallways of an apartment building when a 28-year-old man took her in.
The man forced Lewis at knifepoint to have sex with multiple men.  She says one of those men was Brooks who is said to have repeatedly raped her in the weeks leading up to his death.
Lewis told officials that in a fit of rage, she grabbed a knife from the bedside table and stabbed Brooks.
Neither the police nor prosecutors have disputed that Lewis was sexually assaulted and trafficked.  However, it has been argued that Brooks was asleep at the time of the attack and not an immediate danger to Lewis.
Unlike dozens of other states, Iowa does not have an affirmative defense law that provides trafficking victims with some level of criminal immunity.
Just two days after her sentencing, a GoFundMe campaign had already raised more than $460,000 to help Lewis pay restitution fees.
The page, set up by a former teacher, says the additional funding will be provided to Lewis to pursue college and give her the financial ability to assist other trafficking victims.
If Lewis violates any portion of her probation she will be ordered to serve a 20-year term on her charges.