Doniphan woman sentenced for possession of meth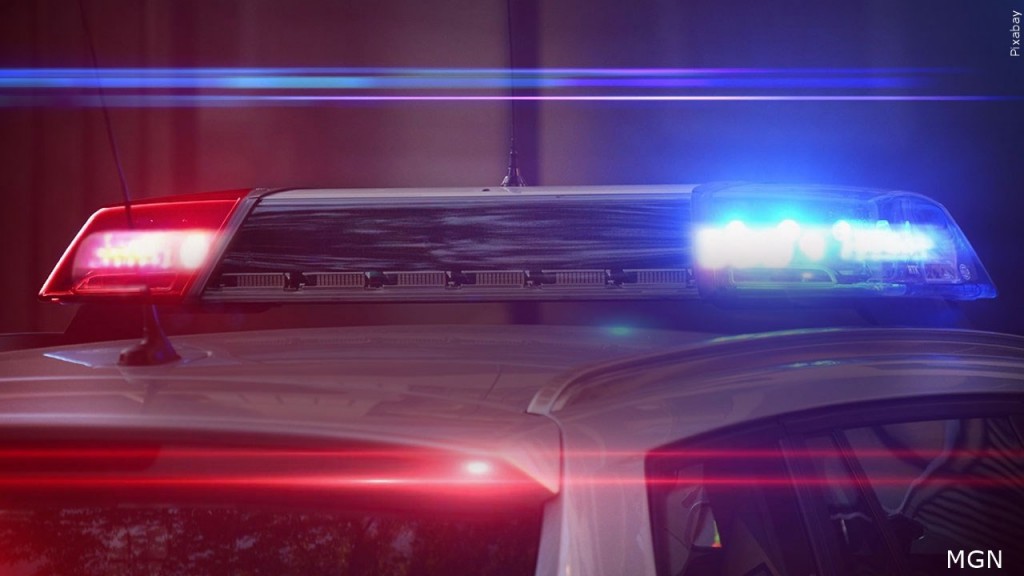 DONIPHAN, Neb. (KLKN) — A Doniphan woman was sentenced on Wednesday to nearly six years in prison without parole for possession of 50 grams of meth.
She will also forfeit $6,000 in U.S. currency. The money seized was from her drug activities.
Once released from prison, 36-year-old Stacy Lynn Delamotte, will serve four years on supervised release, the U.S. Attorney's Office said.
On March 24, 2021, Grand Island Police responded to a shoplifting reported at Menards. Delamotte tried to conceal items in a box to avoid having to pay and fled on foot when confronted by the authorities.
Officers found her car in the Menards parking lot after reviewing surveillance video showing Delamotte exiting the drivers seat of a 2013 Chrysler 300.
A search warrant for the vehicle was issued after police towed Delamotte's car. Officers found approximately one ounce of meth on the passenger seat and a backpack. The backpack had two more ounces of meth, a digital scale, and a small baggie with an additional ounce of meth.
Investigators were able to access the locked glove box and recovered the $6,000.