Don't be a "dummy" and end up with life-changing injuries this holiday weekend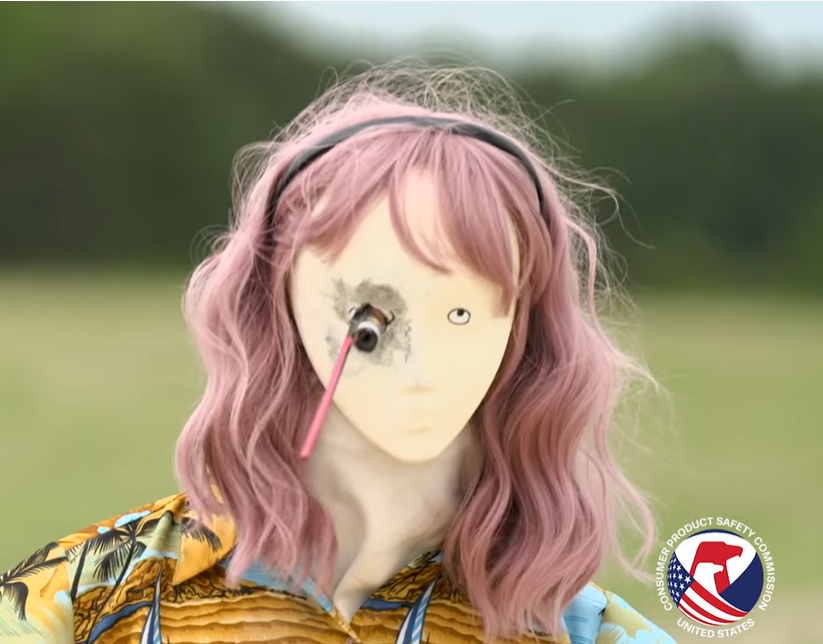 LINCOLN, Neb. (KLKN) — The Nebraska State Fire Marshal is sharing a video showing how quickly Fourth of July fun can end in an emergency room.
In the PSA posted by the U.S. Consumer Product Safety Commission, you can see dummies playing with fireworks.
Slowly but surely they're badly burned, horribly maimed and one of them almost loses its head altogether.
To prevent this from happening to yourself or loved ones the PSA warns you should never pick up or re-light fireworks that haven't gone off.
Also, don't place any part of your body over fireworks when lighting them, or point them at anyone else.
Nebraska's Southeast Fire & Rescue Department is also weighing in.
It says while this video may be funny, they've witnessed life-changing injuries from both legal and homemade fireworks.
Officials ask everyone to remember what the outcome will be for the rest of your life.