Douglas County Board of Health unanimously passes mask mandate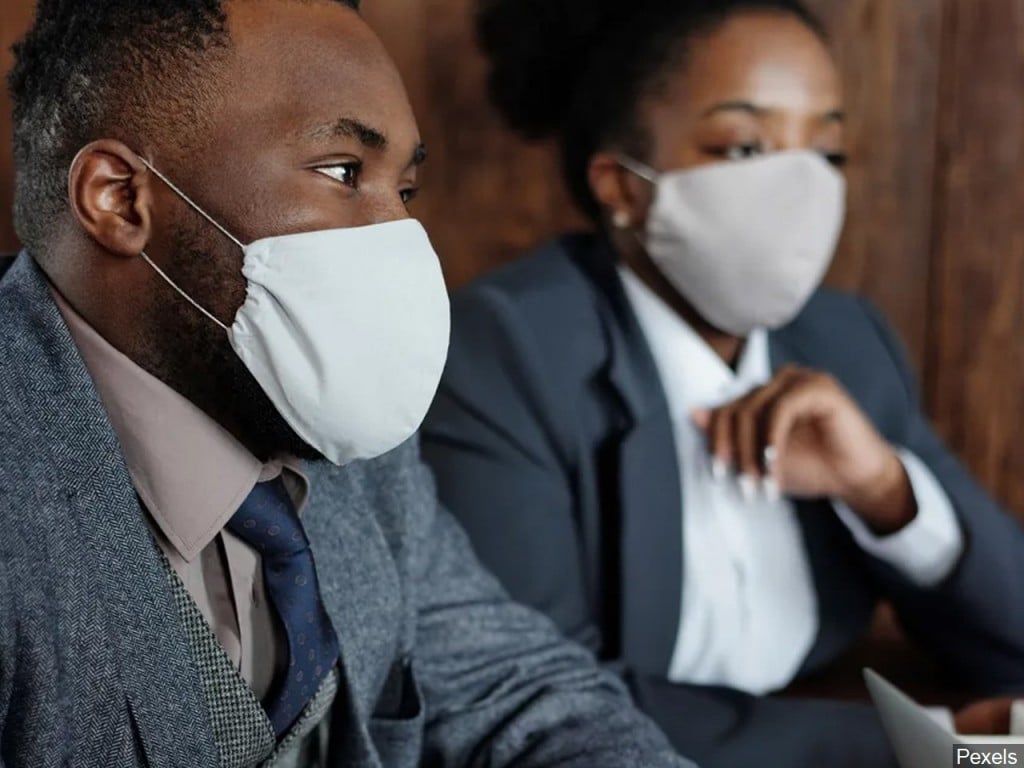 OMAHA, Neb. (KMTV) – The Douglas County Board of Health unanimously passed a mask mandate on Monday.
It requires people five years or older to wear a mask when they're indoors and when they cannot maintain six feet of distance from others.
The mandate is expected to go into effect in the city of Omaha on Monday, August 3 and expire at the end of August.
The process to bring the mandate to the rest of Douglas County would take some more time.
County Health Director Dr. Adi Pour says over the last three weeks, coronavirus cases have constantly increased in the area.
She said there were 940 cases last week, up from 625 the week before and 558 the week before that.
Pour said she believes a mandate would be helpful to slow the spread.
She said she has received around 100 e-mails with a majority of them in favor of a mask mandate.
One man who is a fixture at the meetings said masks are necessary to bring down the number of cases.
A person against the measure called it an "insane demonstration of government overreach."