Douglas County Commissioner to represent the state in the 131st Rose Parade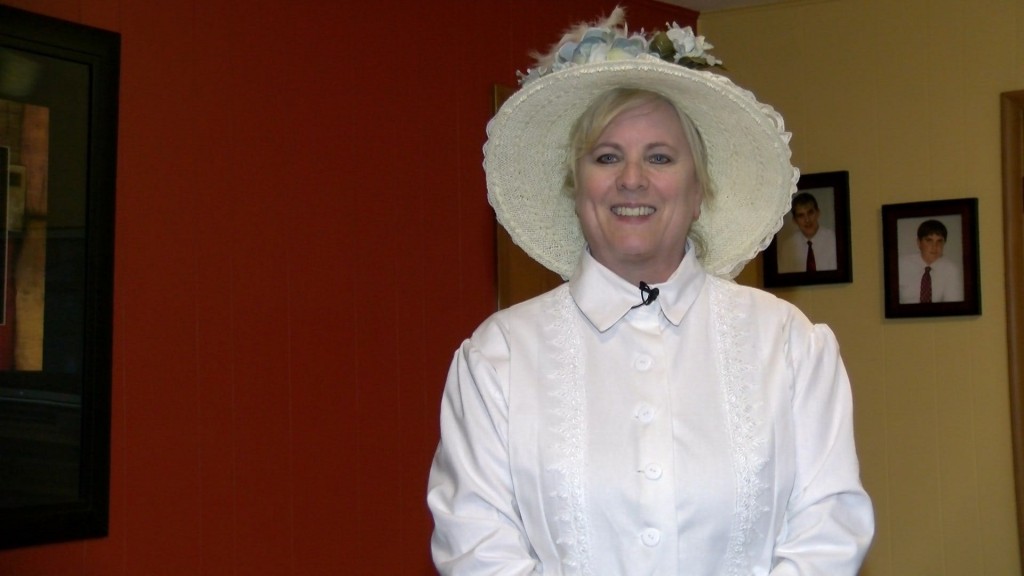 Douglas County Commissioner Mary Ann Borgeson will represent Nebraska in the 131st Rose parade.
It will be in Pasadena, California on January 1. Locals will celebrate the 100th anniversary of woman winning the right to vote. That happened in the year 1920.
Borgeson will be one of 100 women on the Women's Suffrage Float.
"Anytime you can elevate the conversation, elevate the awareness of us having equal rights in certain areas is important," said Borgeson.
The theme is 'Years of hope, Years of courage', recognizing the 100th anniversary of the passage of the 19th amendment which gave women the right to vote.