DOW has worst Black Friday on record amid Omicron concerns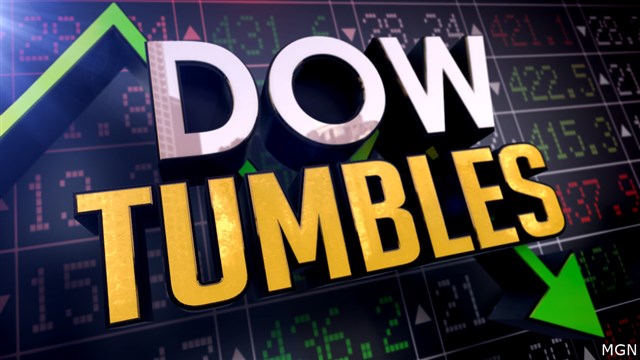 NEW YORK, N.Y. (KLKN) – The Dow Jones Industrial Average sank more than 900 points on Friday, November 26th over concerns regarding the spread of the new COVID-19 variant, Omicron, detected in South Africa.
As countries across the world began to roll out rapid response tactics, imposing travel bans, investors grew anxious.
Investors are worried that supply chains are already stretched thin and may suffer further as the new variant spreads, potentially threatening more labor shortages.
The Dow fell 2.53%, to 34,899, while the Nasdaq fell 2.23%, to 15,492, and the S&P tumbled 2.27% to 4,595.
Trading ends early on Black Friday, often making for the slowest day of the year.  Fewer trades can mean increased changes in stock, at one point the Dow had fallen more than 1,000 points.  Making today Dow Jones' worst Black Friday recorded, and worst day so far this year.
Global health authorities have now confirmed 87 total cases, 77 in South Africa, six in Botswana, two in Hong Kong, and one each in Israel and Belgium.  Health officials say they're expecting hundreds of more diagnoses.