Downtown Fuzzy's goes above and beyond for grieving family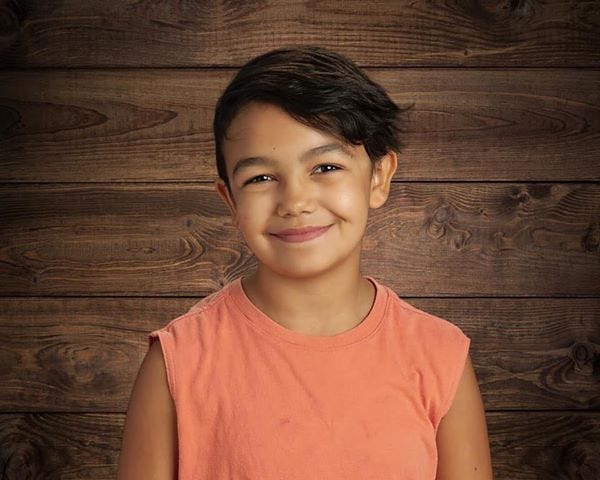 After a heartbreaking loss of 9–year–old Leighya DeLong just three days before Christmas, the community showed up in astounding numbers to show their support for a family in need.
"I never really thought that people would pull together like that. It's amazing and really means a lot. I just want to thank everybody, the prayers, they mean a lot too, they go a long way," Leighya's aunt, Heather DeLong said.
Leighya died after contracting the flu. Described as a young and healthy little girl, it was an unexpected death for her family.
As they continue to grieve, they're overwhelmed by the continued support.
First, with almost $5,000 raised in only three days on GoFund Me.
Then, Fuzzy's in downtown Lincoln sets up a fundraiser donating some of the proceeds to the DeLong family. However, instead of the initial plan to donate 10 percent of purchases to the family, they decided to donate 100 percent of the proceeds made at the fundraiser.
In memory of Leighya's spirit they decided not to have a funeral. Instead, choosing to celebrate the life of their adventurous little girl.
"She was really out going and spontaneous. She wouldn't want to sit at a funeral. We have so many kids in our family, she wouldn't want any of them to have to miss out on celebrating her because they cant sit in a funeral. This celebration of life is definitely the best for her," DeLong said.
If you wold like to donate to the DeLong family, the GoFund Me is below:
https://www.gofundme.com/f/miss-leighya-marie-delong?utm_source=customer&utm_medium=copy_link&utm_campaign=p_cp%20share-sheet&fbclid=IwAR3gKio9evXzcBCLp7Y9MBL4ALV1qYUPvtZgT1tE8BFQuO7fB34DtyzWVIQ