Downtown street closures start Thursday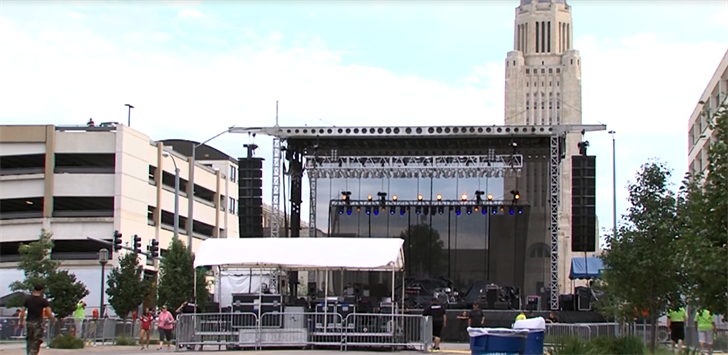 Starting at 6 p.m. Thursday, Centennial Mall South from M to O Streets from 14th to 16th Streets, and N Street from 14th to 16th Streets, will be closed for a Lincoln on the Streets concert.
The N Street Cycle Track from 14th to 16 Streets will also be closed.
The area will reopen at 9 a.m., Saturday.
Digital signs will alert drivers to closures.
Drivers are encouraged to seek an alternate route during this event.
Visit bourbontheatre.com for more event information.