Dozens of LPS staff quarantining as school year starts
With LPS staffers possibly exposed to the coronavirus before school starts, what does this mean for the rest of the year?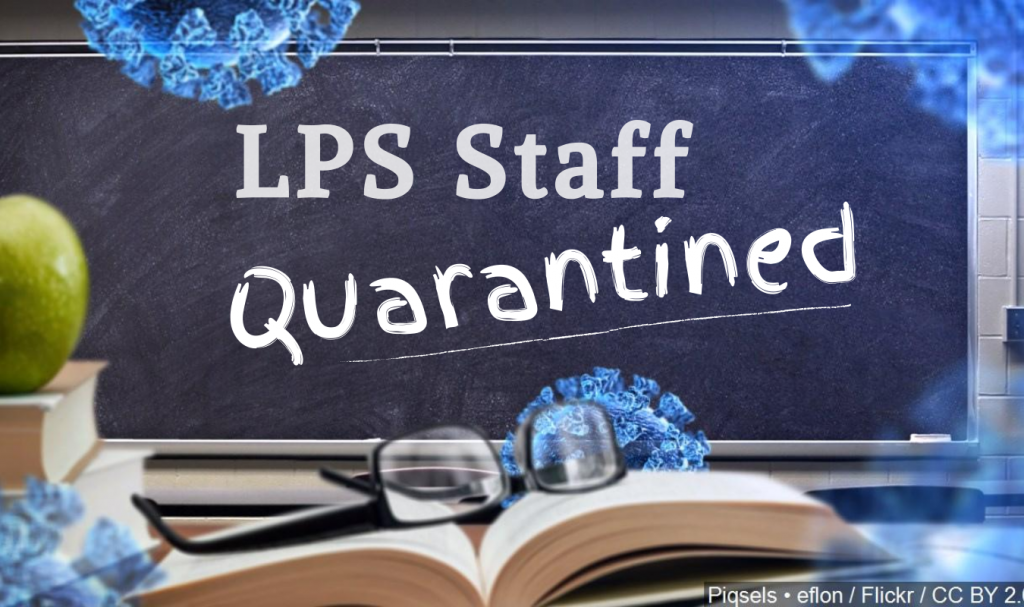 LINCOLN, Neb. (KLKN) — Approximately 35 Lincoln Public Schools staff have been directed to self-quarantine to start the school year, according to a statement from the district.
That number is as of 5 p.m. Monday and includes people who are symptomatic and currently waiting on tests, people who have tested positive or reported close contact with someone who has tested positive and asked to quarantine.
"This does not mean that they came into contact with a positive individual in their school buildings, it could be a family member or community contact," the statement said. "The majority are due to outside of work exposures."
Students are set to return for the first day of school on Wednesday.
LPS officials say they are on schedule for in-person learning.
The district announced Monday afternoon it was delaying the start of remote learning to Aug. 17 to give teachers "as much time as possible" to get comfortable with the new Zoom-in instruction.