Driver pleads guilty to misdemeanor in crash that killed 10-year-old girl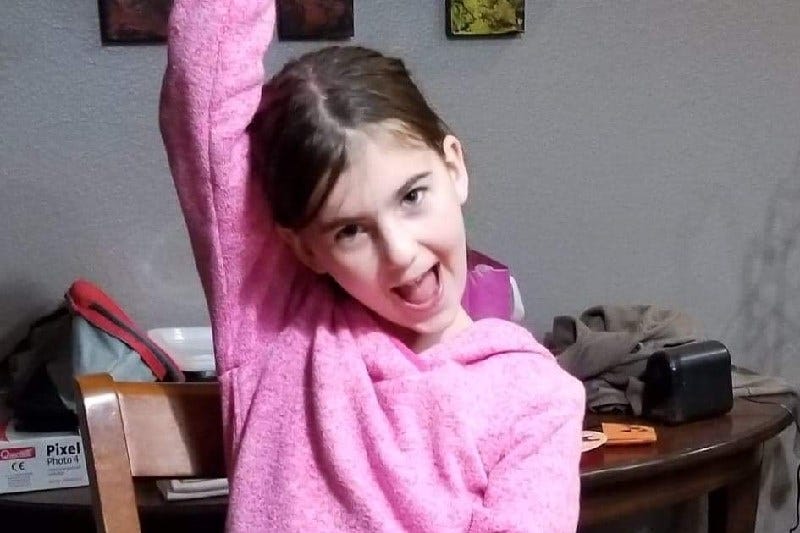 A driver who hit a 10-year-old girl who later died has pleaded guilty to a misdemeanor charge, authorities said.
Masey Lawrence struck Abigail Whitford while she and her six-year-old brother were in a crosswalk in downtown Papillion on August 20. Papillion police said Lawrence was speeding when she hit Whitford.
Authorities announced Friday Lawrence pleaded guilty to motor vehicle homicide, a class one misdemeanor that carries a maximum sentence of one year in jail and a $1,000 fine. Her sentencing is scheduled for April 3 in Sarpy County court.