Driving fatalities down in January in Nebraska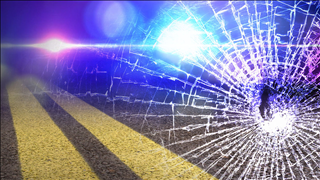 The Nebraska Dept. of Transportation said, in January there was a drop in the number of people killed in car crashes.
Nine people were killed in accidents on Nebraska roadways last month.
That's well below the average of 17 between 2015-18.
All nine deaths were in separate crashes.
Seven of them took place on highways and two on local roads.
NDOT reminds drivers to buckle up, and use extra caution during the winter months.