Drug Prevention Education in Nebraska
Governor Pete Ricketts signs Red Ribbon Week proclamation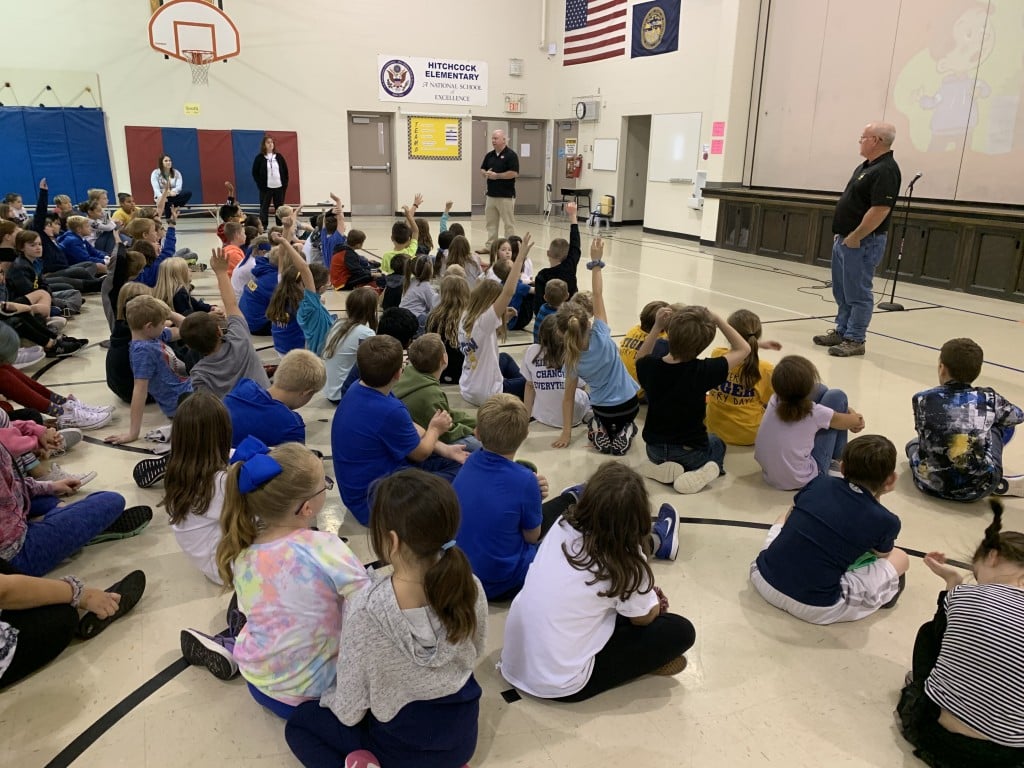 Lincoln, Neb. (KLKN)-The way drugs are marketed to our children continues to change and therefore drug education becomes more important every year.
In Nebraska alone drug overdose deaths rose by 43% last year.  Governor Ricketts signed a proclamation promoting the importance of drug education in Nebraska.
"I think that it's even more vital every year that we get to children at an earlier age, we talk about the dangers of drugs, and we have to have those harder conversations that maybe prepare them. We know that when somebody becomes addicted to a drug it's so hard to get off of that, and it just ruins their life and it destroys a family, which in turn destroys a community," said DEA Special Agent in Charge Justin King.
Throughout the month of October, DEA investigators and
law enforcement officers will visit schools across the state, educating students on drugs, in the hopes kids won't experiment with them.
"A drug agent has the best perspective. We have investigators, either special agents or task force officers who have that experience, and they also are parents. They are fathers, they are mothers, they know and they have seen how bad it can be and they can relay that, and they know how to talk to children because they have children," said SAC King.
Smoking of all kinds will be discussed this year.
"We see vaping as a health crisis," said SAC King.
Red Ribbon Week started after family and friends began wearing red ribbons in remembrance of a DEA agent who was murdered.
"Red ribbon week started after the death of Kiki Camerina who was one of our agents that was working in Mexico in 1985 who was brutally tortured after one of the organizations he was investigating knew he was getting close. He had made some seizures," said SAC King.
This year Red Ribbon Week is October 23rd through the 31st.